Cleaning your vehicle can be very hard. You just have to make sure you do things your way in order to get what you want with the least possible stuff.
This video is for you if you want to save a good amount of money and take care of your car. We assure you that your car will never be dirty or filthy and neither will be your windshield. You just have to follow the video properly and you will achieve what is meant to be achieved. According to RVGeeks, when your RV or car's windshield gets dirty with dead bugs, tree sap, water spots, and dirt, this handy trick will clean the glass like nothing else.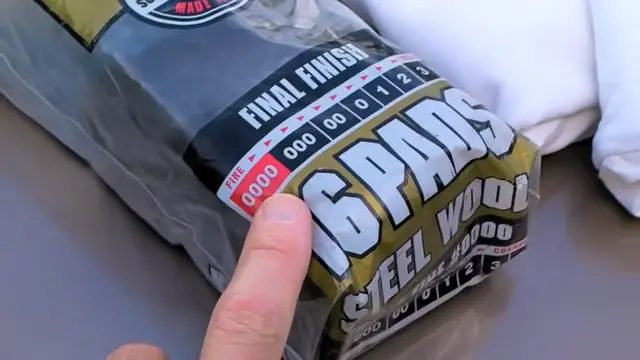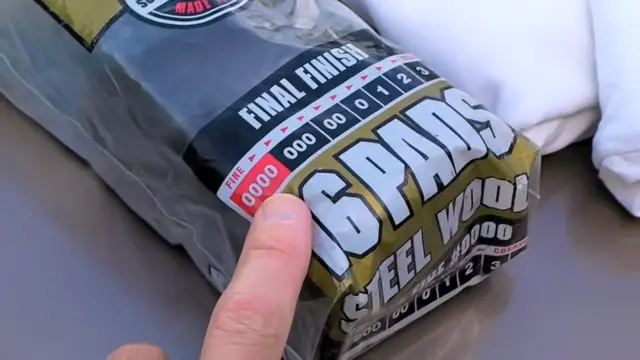 Here's what RVGeeks says you need:
– Rain-X Glass Treatment
– Couple of old t-shirts or rags
– old sock
– 0000 #4/0 super fine steel wool. Make sure you use 0000 steel wool (the finest possible) or you will scratch your windows! If in doubt, try something like Mr. Clean Magic Eraser. Note: tinted windows may require special products.
– Invisible Glass
Follow the given video for the best results. Watch the full video below!
Please SHARE with your friends and family!