Little children need more encouragement than anyone. Their confidence as a child determines who they are or become as adults.
This is one of the best things I've ever watched on the internet. The video shows how a little girl shows her talent on the ice rink and how she makes sure to prove her talent to the world. This little girl, Gwen, is one of the most talented little girls you will ever find on the internet. Her mom encourages her to go ahead and perform while she skates with much confidence and enthusiasm.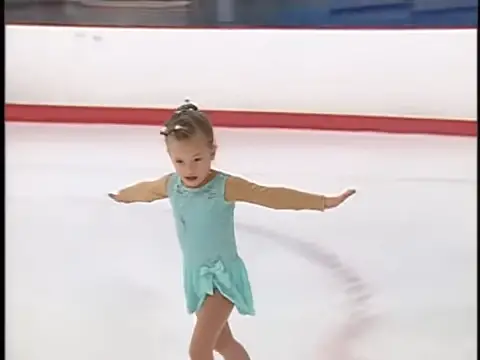 The little girl would not make you think that she is as skilled considering her age when you first look at her. However, when she skates and performs, you cannot help but be amazed at how beautifully she can skate and dance her way to the floor. This video went viral for all the obvious reasons and we are glad about it.
You really can't help but fall in love with this. Watch the full video below!
Please SHARE with your friends and family!