Noah Kenaley was at a shopping mall in Cincinatti, Ohio, when he came across a "living statue" going by the name "Eclypse". Noah might be small in age, but he is a very talented young man. He has some amazing dance moves and he often uploads his routines on his channel in YouTube. Eclypse, on the other hand, is a member of the dance crew known as The Millennium Robots.
In the video, the two battle it out against one another right in the middle of the mall. Noah challenges the older man, and together, they treat the members of the gathering crowd to something truly awesome! You are going to be out of words when you see them move in ways normal people can never even hope to achieve. Wait till you see this!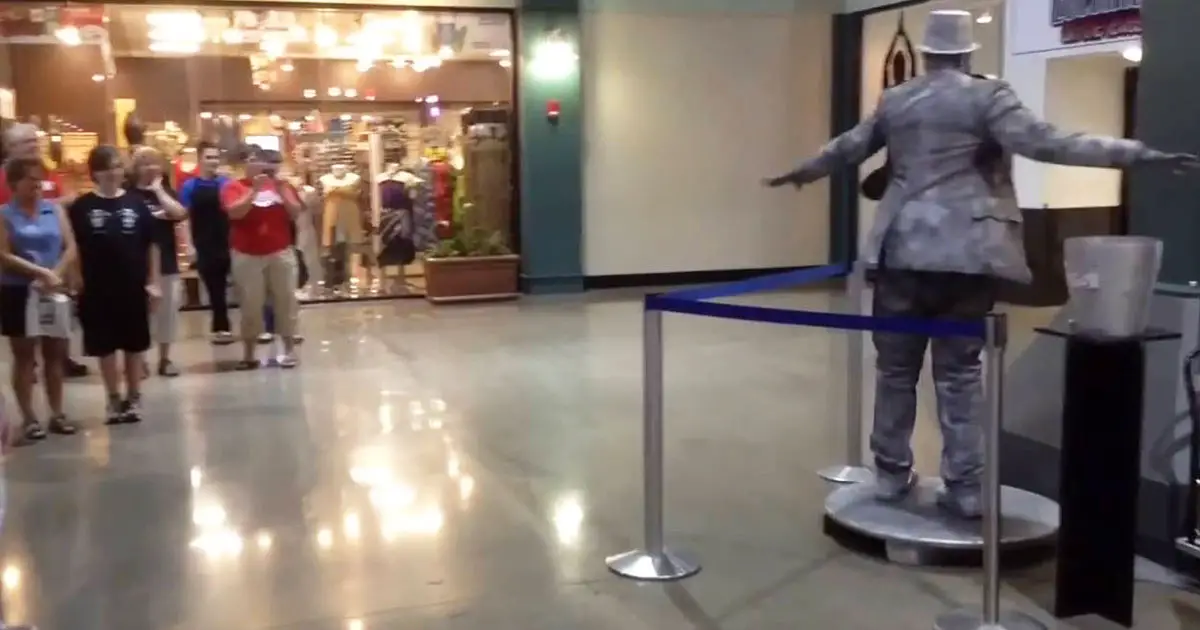 Watch this epic dance battle below! Did you enjoy this? Let us know what you thought about it in the comments section!


Please SHARE this incredible clip with your friends and families!