It's not every day that we come across incidences worth sharing with everyone (except if you're an influencer!). You may or may not believe in God but at some point in life, we experience something that logic cannot decode. It either amazes us or scares us to the bone.
However, for Alfredo Lo Brutto, the following moment left him more than just amazed. He is not the type to use social media that much but he ached to share this magnificent scene with everyone. Alfredo claimes that the view enchanted him. He clicked a picture of the sky above the Tyrrhenian sea and posted it online, sparking a debate among all.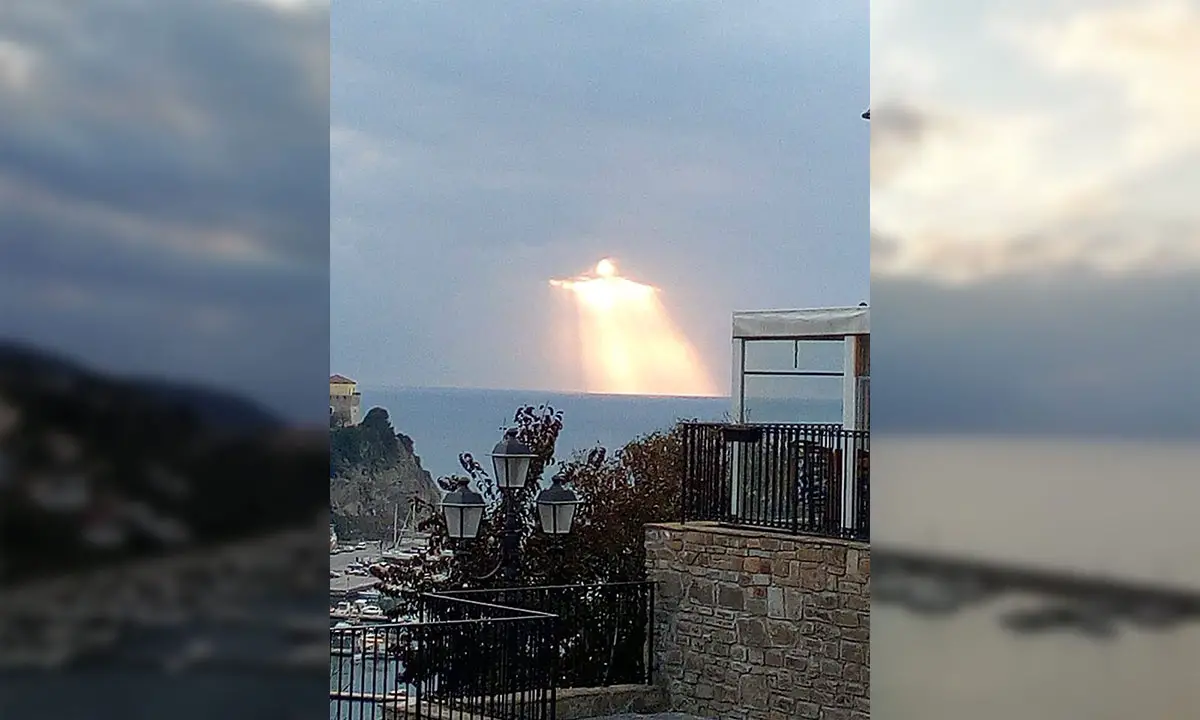 Although the formation of the clouds bears a striking resemblance to the Christ the Redeemer statue in Rio de Janeiro, there are many who believe it's just a coincidence. What do you think about Alfredo's picture? Does it look like Jesus Christ to you?
COMMENT your thoughts on the incident and SHARE away to spread the beauty of the world we live in!