Everyone gets scared of one thing or the other. And it is especially true when you try to do something for the very first time. And this rule not only eminent in the life of human beings, but it is also prevalent in the case of our animal friends. Take for example, this stunning horse featured in the video given below!
This precious horse is named Commando and he belongs to the Holsteiner breed. He looks big and strong, but this boy is scared like you and me! What is he scared of? Ditches! He is a beginner and has recently been learning how to jump over them. So he doesn't really know how to handle ditches. Therefore, his attempts tend to lead to some hilarious results. Like the one shown in this clip!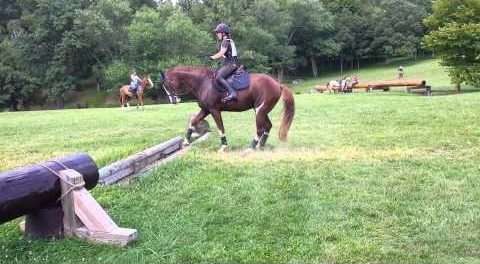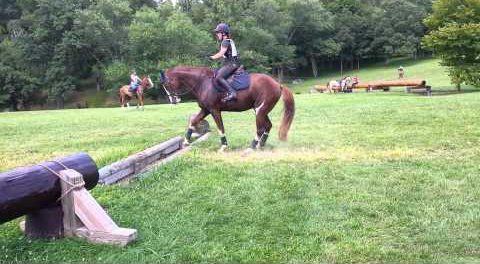 Watch this hilarious clip below! Did Commando crack you up? Let us know what you thought about it in the comments section!
Don't forget to SHARE this hysterical video with your friends and families!