Babies are one of the funniest things I have seen in my life. They manage to crack you up without even trying. I mean just take a look at this little baby girl in the video below! This little girl is named Chloe and she definitely has a lot on her mind. But wait till you see how she unleashes her thoughts on her dad! I am still trying to stop my laughter!
Baby talk is usually incomprehensible; now team it up with speed – it's a total nightmare! It is really hard to understand what this baby is saying. Thus the title of this video is hilariously called "Aliens communicate through baby's body". Even mom and dad can't help themselves from laughing out loud at their daughter's tattle.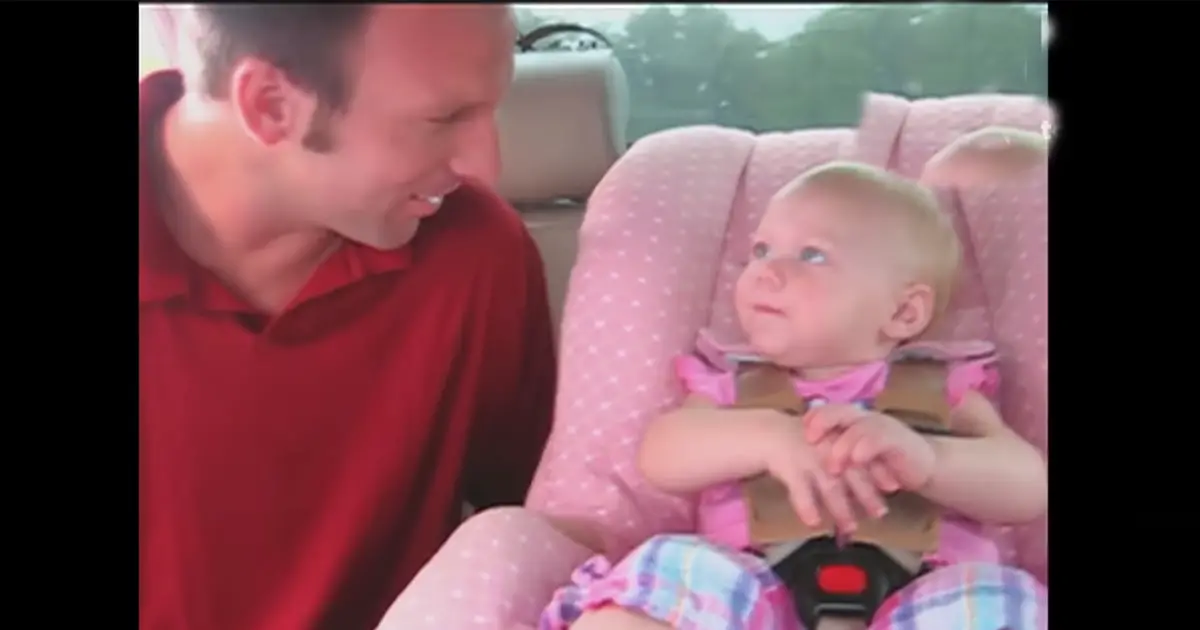 Watch this little cutie in the video below! Did she crack you up as well? Let us know in the comments!
Please SHARE this hilarious yet very cute clip with your friends and families!