Patrick Swayze has had a huge influence in the entertainment business. He was not only an incredible actor, but Swayze was also known to be a remarkable singer, songwriter, and dancer as well. He passed away untimely in 2009 at the age of 57; and though he left the world way too soon, his works will always make us remember him.
As a tribute to Roy Orbison in 1990, Patrick Swayze along with Larry Gatlin decided to perform a Roy Orbison song onstage. This stripped-down performance of "Love Hurts" is featured in the video given below. Their cover is truly fantastic and they did Roy justice. You are going to be blown away when you hear this!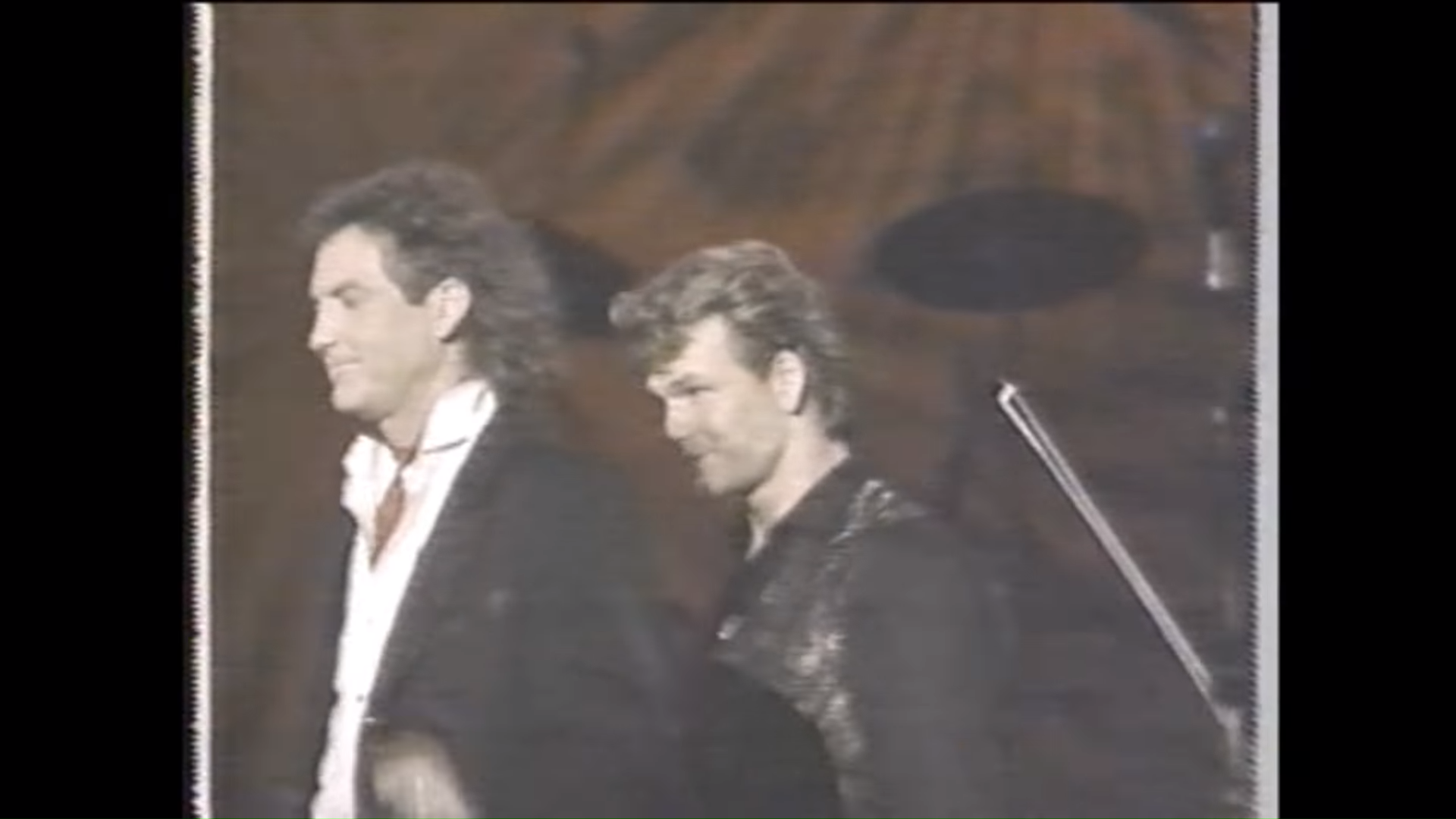 Watch their rendition of the song below! Did you enjoy it as much as we did? Let us know what you thought about it in the comments!
Don't forget to SHARE this amazing video with your friends and families