Sophia Jonsson is one of those kids that will make you think twice about how you are not even half as talented as a toddler. Sophia is literally a little girl!
The way the internet has helped her gain the popularity that she deserves is amazing. Sophia went viral on the internet when her video started creating a buzz for people all around the world. People were amazed to see a little girl who could do so much at such a young age. Many kids would just play and learn the alphabet at her age.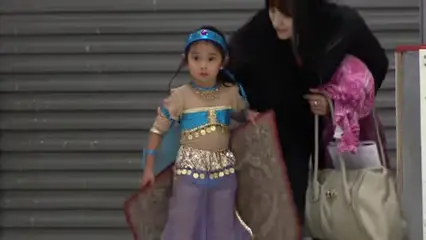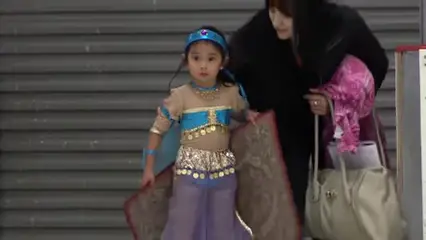 Sophia, in this particular video, comes to the stage in her Princess Jasmine costume. She also has a little magic carpet in her hand to go with her outfit. The girl looks absolutely adorable and her performance is just as good. One can't help but scream a little at how good she really is.
She was born to be a performer. Watch the full video below!
Please SHARE with your friends and family!