The bond between a mother and her children is the strongest bond of them all. They love us unconditionally, make monumental sacrifices for us and all they ask from us is a little love in return. So Mother's Day is a perfect setting for children to really show their parents how they feel and acknowledge their love and sacrifice. This video shows us a son who decided to do exactly that!
We see a message being delivered to a mother from Ryan to his mom who lives in California. He acknowledges and is grateful for all the sacrifices she made so that he could be successful! His mom's eyes well up with tears at the message but she is even more startled by the REAL surprise that he has in store for her!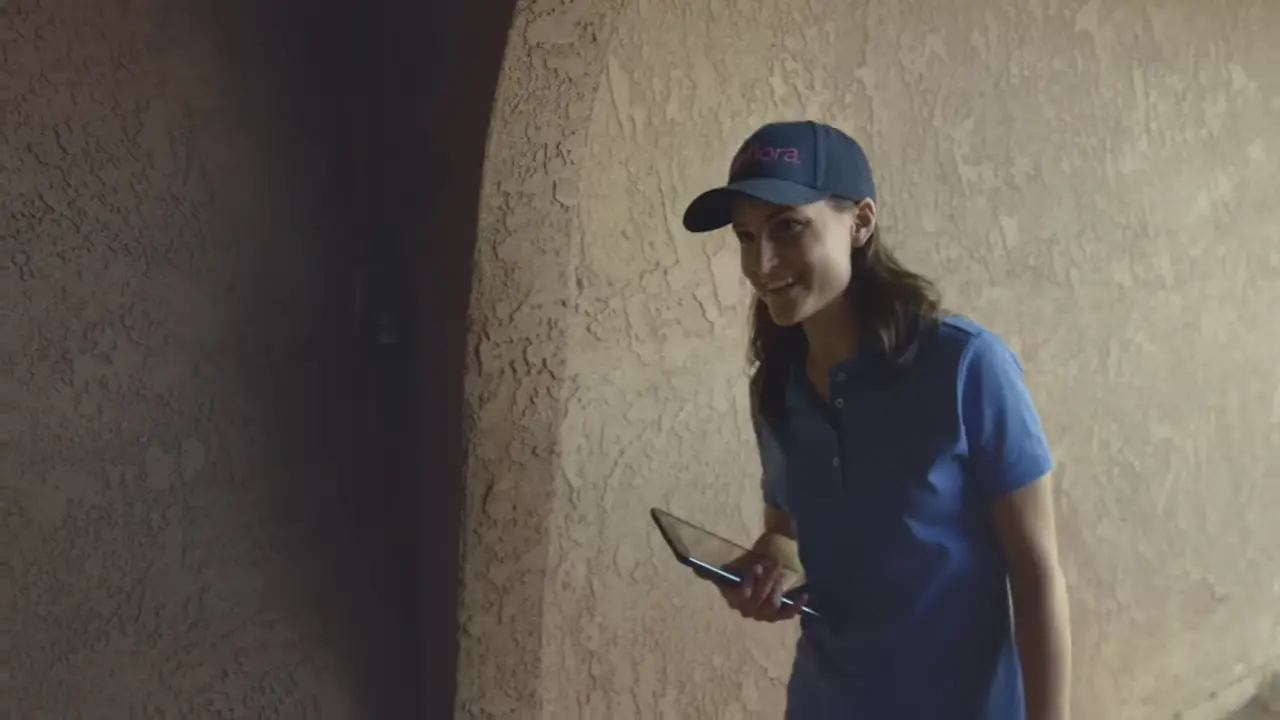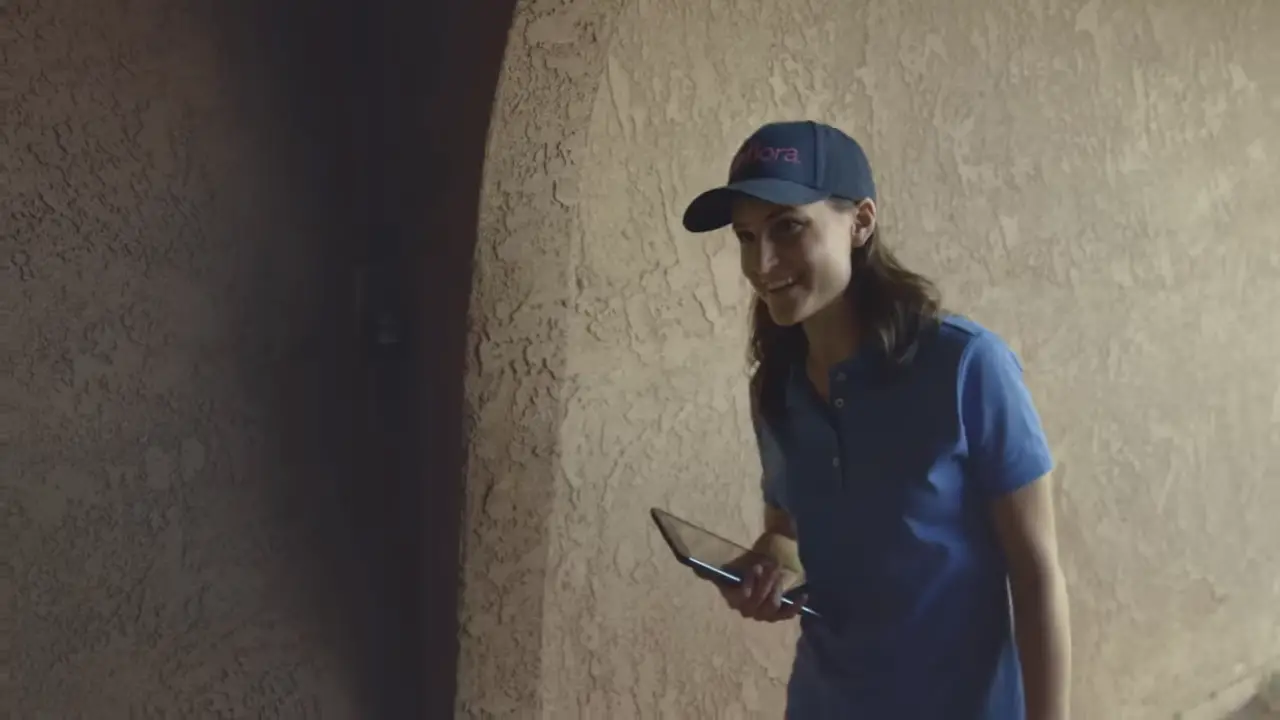 Do you have surprise suggestions of your own? Let us know by commenting below.
[ytvid id = "j2zhVs1cUgU"]

Don't forget to SHARE this video with others.