The world is a big place and it is a home to a lot of different people. All of them are amazing in their own rights. But some of them are so talented; you can't help but be mesmerized after watching them. Arisxandra Libantino is one of them. This little lady walked on Britain's Got Talent and stole everyone's heart with her audition.
11 year old Arisxandra sang Jennifer Hudson's "One Night Only" for her performance and managed stun the judges with her clear and incredible vocals. This is one performance you can't get enough of no matter how many times you watch it. Her voice sounds so mature for her age in a beautiful! What an amazing performance!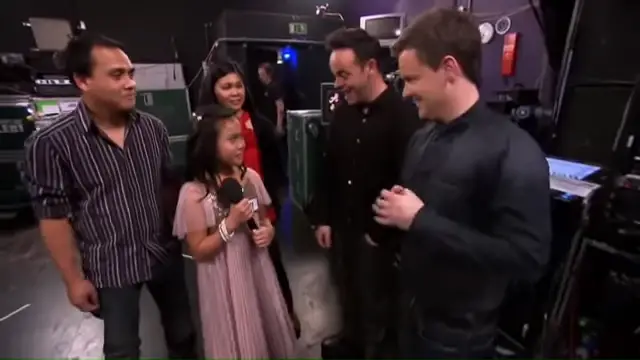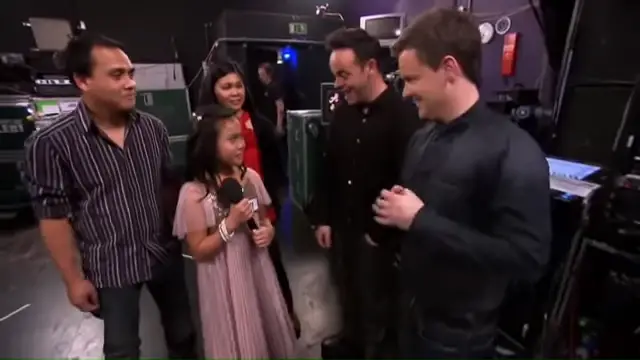 Watch her performance in the video below! What did you think of it? Share your thoughts with us in the comments!
[ytvid id="spAnvi11hy0″]

Please SHARE this amazing performance!