The two wonderful women in the video are named Irene and Alice and they have been friends for 94 years! TV personality Steve Harvey was so captivated by this fact; he called them in and decided to ask them a bit about pop culture. These sassy elders are going to win your hearts with their honest and hilarious answers!
We might think that being 100 years old will make us lose your touch with society. We couldn't have been more wrong! Irene and Alice show us that they are quite updated than most people might think them to be. They answer everything starting from selfies, to twerking, to Justin "Beaver"! This is a brilliant example of how time cannot destroy true friendship!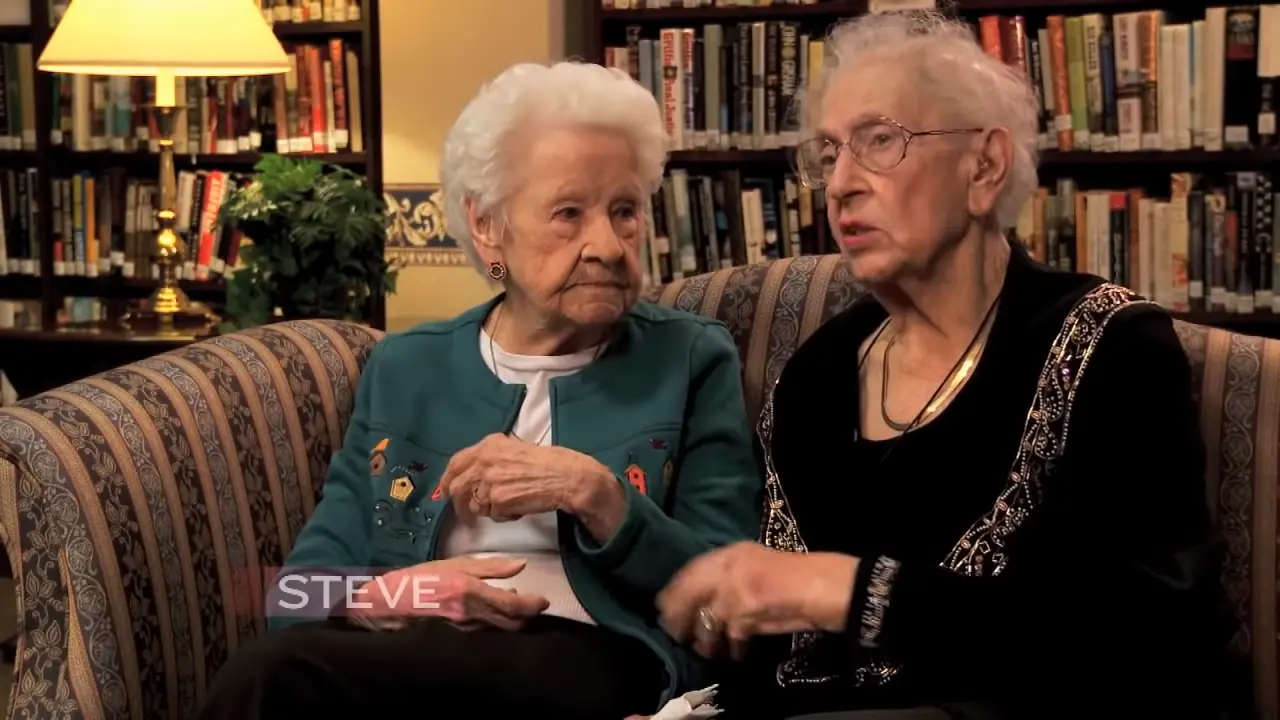 Watch this hilarious and equally adorable video below and let us know your thoughts about it in the comments!
[ytvid id="ipnGPeRIy2k"]

Don't forget to SHARE this with your friends and families!