We get attached to all sorts of memories, regardless of how small or big. Hence, it could even be materialistic things.
Initially, in the clip, a son gives a back story to his dad's first car, "Plymouth Convertible." After getting a draft, his dad had to sell the vehicle. But the loving memory stays intact.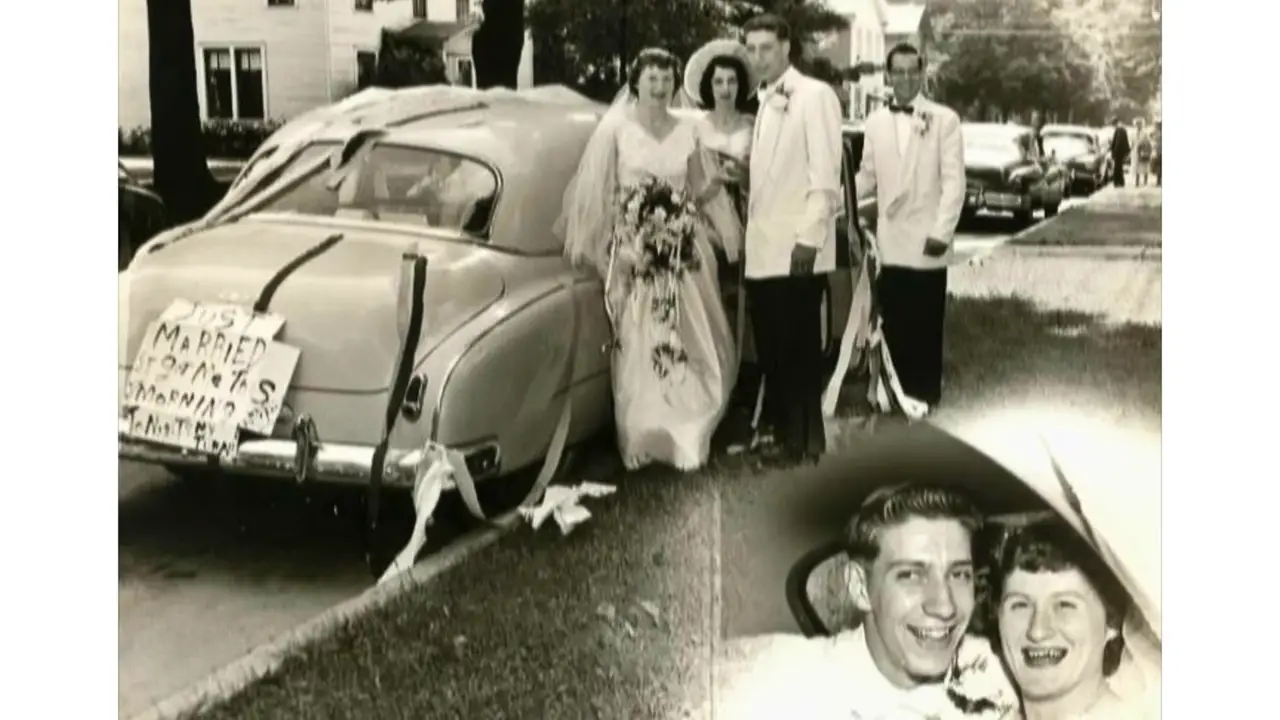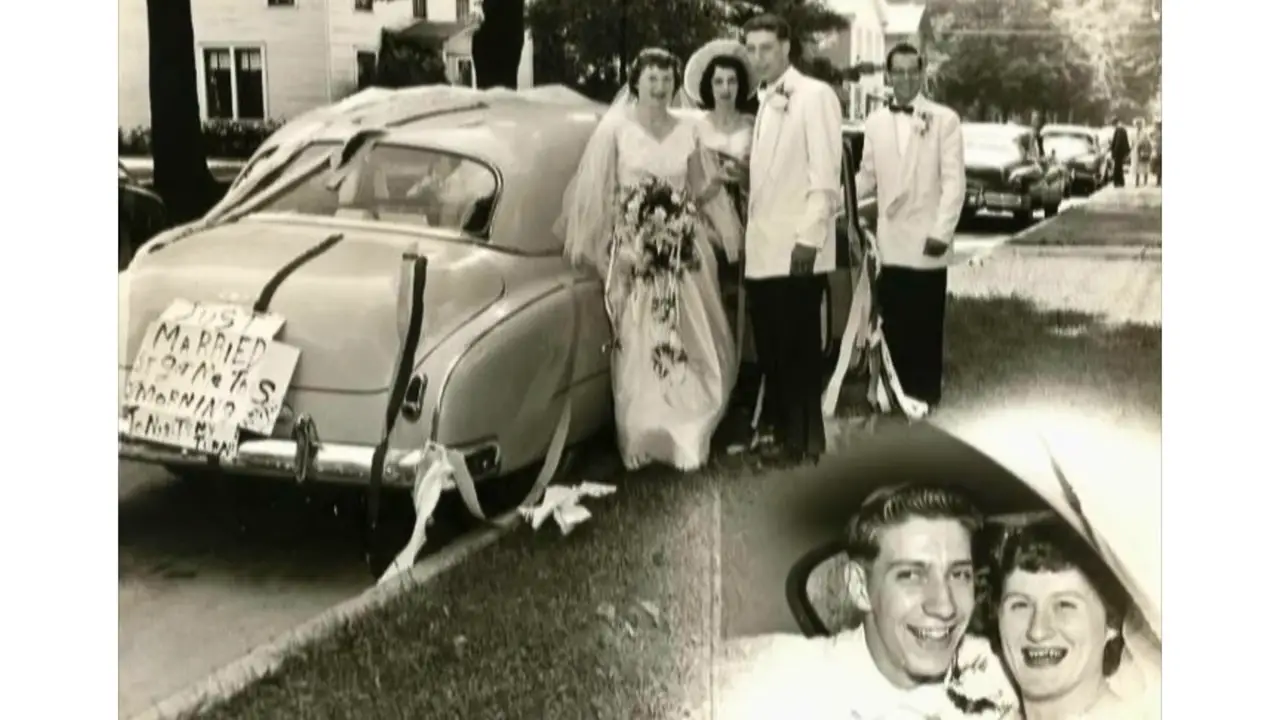 So, for their 60th anniversary, the son had a perfect gift. He scoured through the internet for the car. Fortunately, he found and fixed it. And the reaction from the parents is priceless. Please enjoy the clip. Don't forget to mention your most prized possession.
Please share this heartwarming video with your loved ones.