A mother's unconditional love and care for her children is pretty much the most beautiful thing on earth. Loving, supportive mothers are the most important gifts life has to offer. But oftentimes, we tend to ignore them. The same children who couldn't go to the bathroom without their mom now silence the phone every time their mother calls.
We are so caught up in achieving dreams and exploring the world that we forget the little things. Like how our mom is doing? Are they enjoying their life? How long since I've talked to her? Famous professional boxer, wrestler and motivational speaker Marc Mero sheds light on this topic so beautifully.
Marc starts out talking about his life as a kid–how he hung out with people who did drugs and were losers, and how that influenced him to do drugs and become a loser himself. It also influenced him to ignore his mother even though, what she wanted more than anything, was just to engage with her son's life.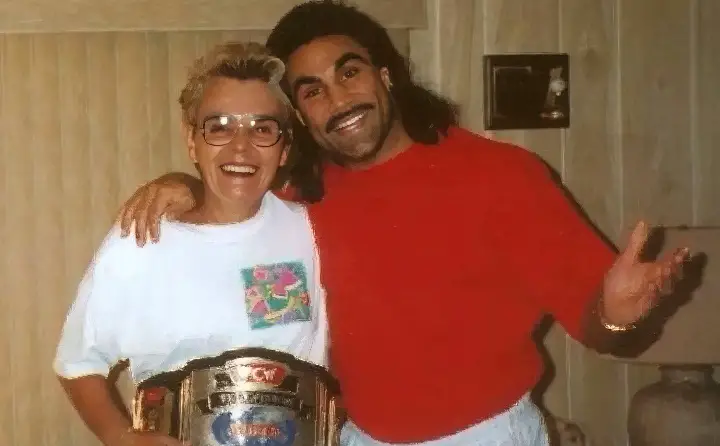 Despite becoming difficult, Marc's mother clearly adored him. The speech he delivered went viral, garnering millions of views, and at the same time wiping away those tear-stained eyes of viewers and listeners.
Watch the full video below and please leave us a Facebook comment to let us know what you thought!
Don't forget to hit the SHARE BUTTON to share this video on Facebook with your friends and family.