We spend most of our adulthood doing our job. Hence, the most important thing is to love and accept the work we do.
The clip below touches on a similar concept. The team of sanitation workers in Keansburg, NJ, bust moves on their every stop. The co-workers are singing and showcasing dance moves to "Cupid's Shuffle" by Cupid. However, they were unaware that their fun experience was being recorded.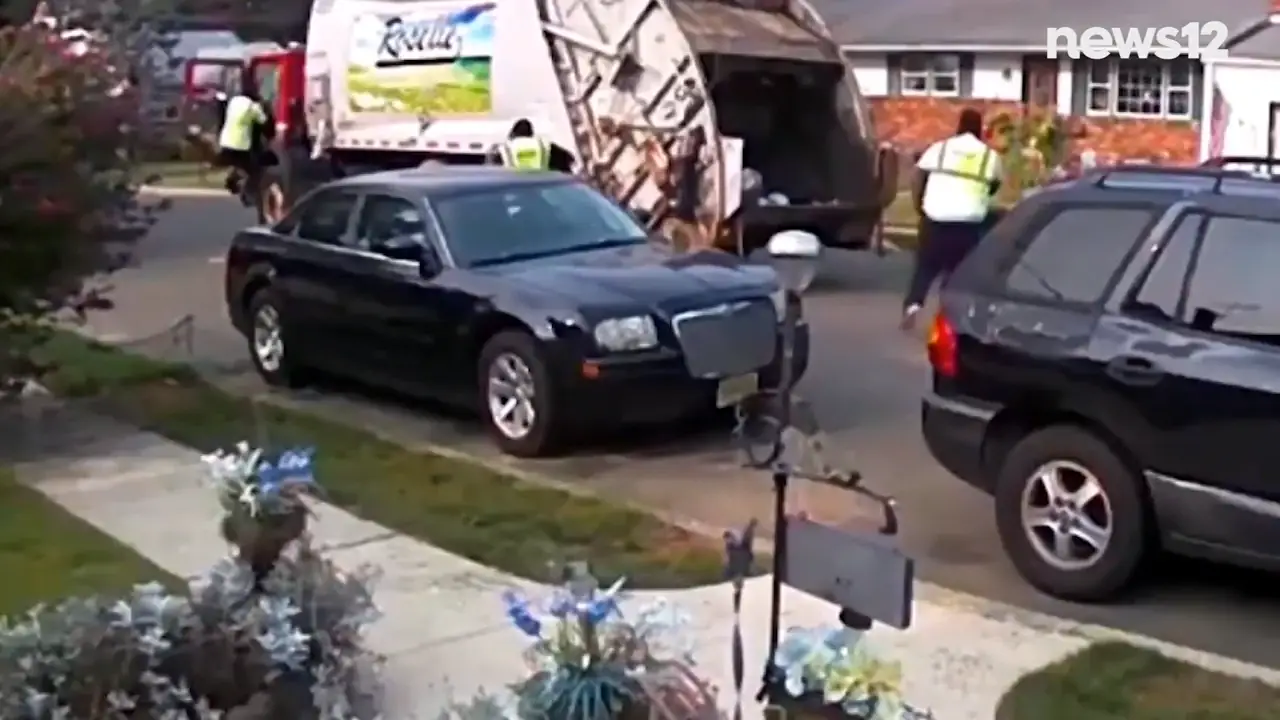 And the video went viral on Facebook and Youtube, gaining multiple shares and positive comments. During such miserable times, things like this help us remain sane and hopeful. I hope you enjoy the footage. Please share your afterthoughts in the feed.
Please share this joyful clip with your loved ones.