Soldiers have one of the most dangerous jobs in the world. They need to be physically and mentally prepared for anything anywhere, and their training is really exhausting. Also, being away from your loved ones just might be the toughest thing ever – not only for soldiers, but for their family and friends as well. The dad in the video below misses his soldier son with all his heart.
This man was celebrating his 50th birthday bash, but one important person was missing from the room. His soldier son is deployed and away on duty. But he did get to watch a video message by his little boy. He is overcome with both happiness and sadness when he sees him onscreen. But then he gets an even bigger surprise. I couldn't control my tears!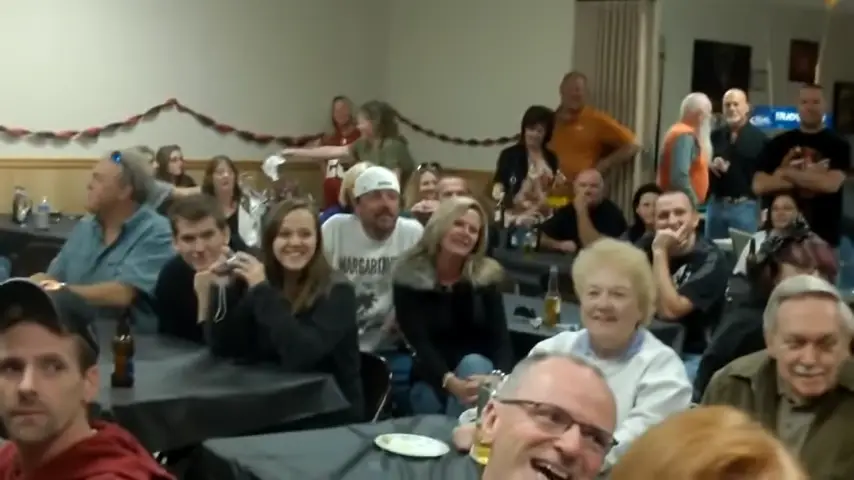 Watch what happened below! Did this touch your heart? Be sure to share what you think in the comments!
Don't forget to SHARE this heart-moving video to your families and friends!!