The viral video of the father-daughter duo performance to Maroon 5 song, "Girls Like You", where the little girl confidently lip-syncs along with her father, is a typical illustration of how a girl child feels knowing that she has a dad who got her back. Myla, a two-year-old toddler had this post-bath performance with her dad to the song while her mum, Trina Wesson stayed on the camera to captured the beautiful moment.
You can literarily touch the bond and affection between the two as they stare at each other through the mirror, singing and having fun.
Trina who shared the video on Twitter and tagged it "A little post bath lip sync battle last night. Myla is one heck of a lip syncer." The video had since its release got more than 15 million views and 86,000+ comments and the reason is obvious. It is so adorable watching the little girl who doesn't know the song lyrics do a lip-sync with so much enthusiasm. Her facial expressions, gestures, and emphasis on the familiar part of the lyric speak volume about her.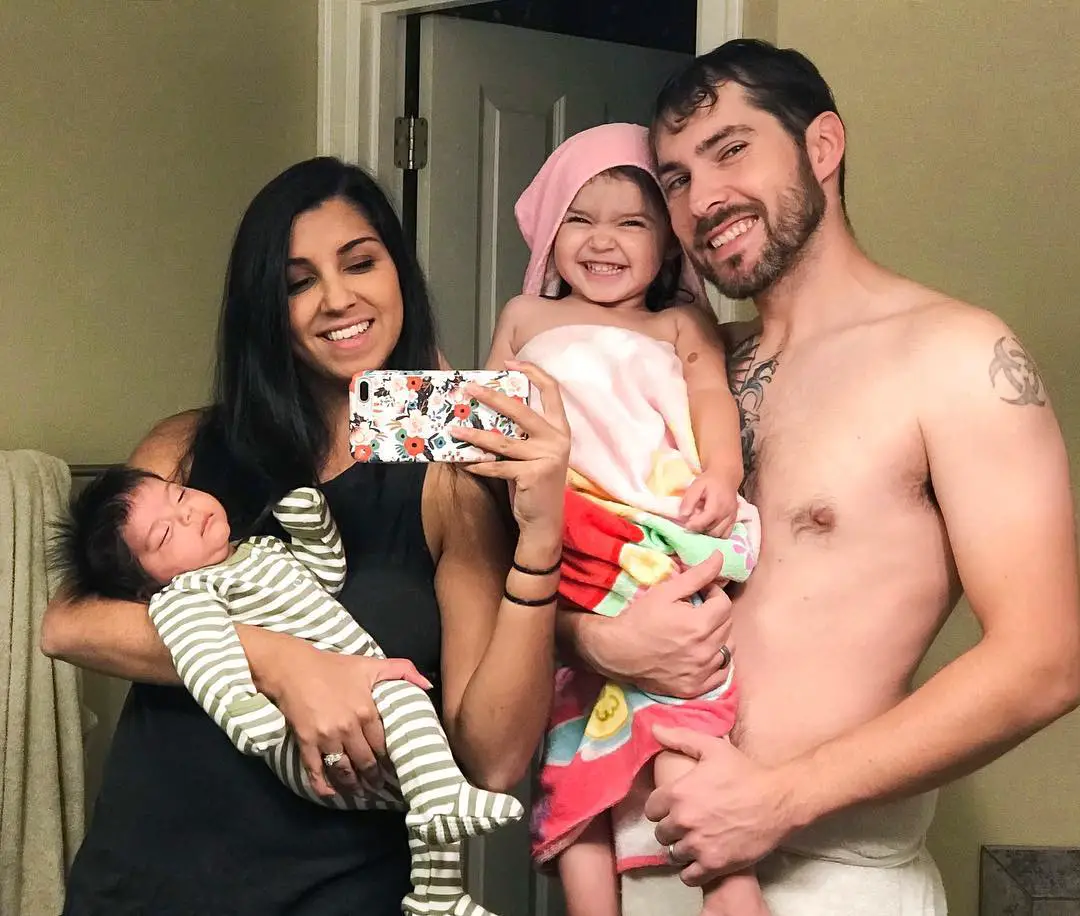 One of the most remarkable audience engagement with the video is a retweet from Maroon 5's lead singer, Adam Levine. His engagement with the video is a show of his approval and love for little Myla and her performance.
Meanwhile, Myla isn't the only child anymore. She recently had a little brother, Sawyer who would probably join the signing team to make a trio. But for now, he is being cared for by big sister Myla, who is sure to lip-sync bedtime songs alongside mummy and daddy. She might grow to become little of Sawyer's music and performance role model. Watch the short video below and please leave us a Facebook comment to let us know what you thought!
Don't forget to hit the SHARE BUTTON to share this video on Facebook with your friends and family.