Siblings are much-needed blessings. However, the roles are predefined. If you are an elder sibling, responsibilities are the right word to define you. Parents always entrust big ones with an abundance of duties. It could range from chores to looking after almost every need of the young ones.
Needless to say, having a big sister is lovely. Time and again, they tend to get strict, but they will protect you in every situation possible. Therefore, the bond between the siblings grows stronger with every fight, laugh, or even tears. Much like the two sisters featured below in the clip.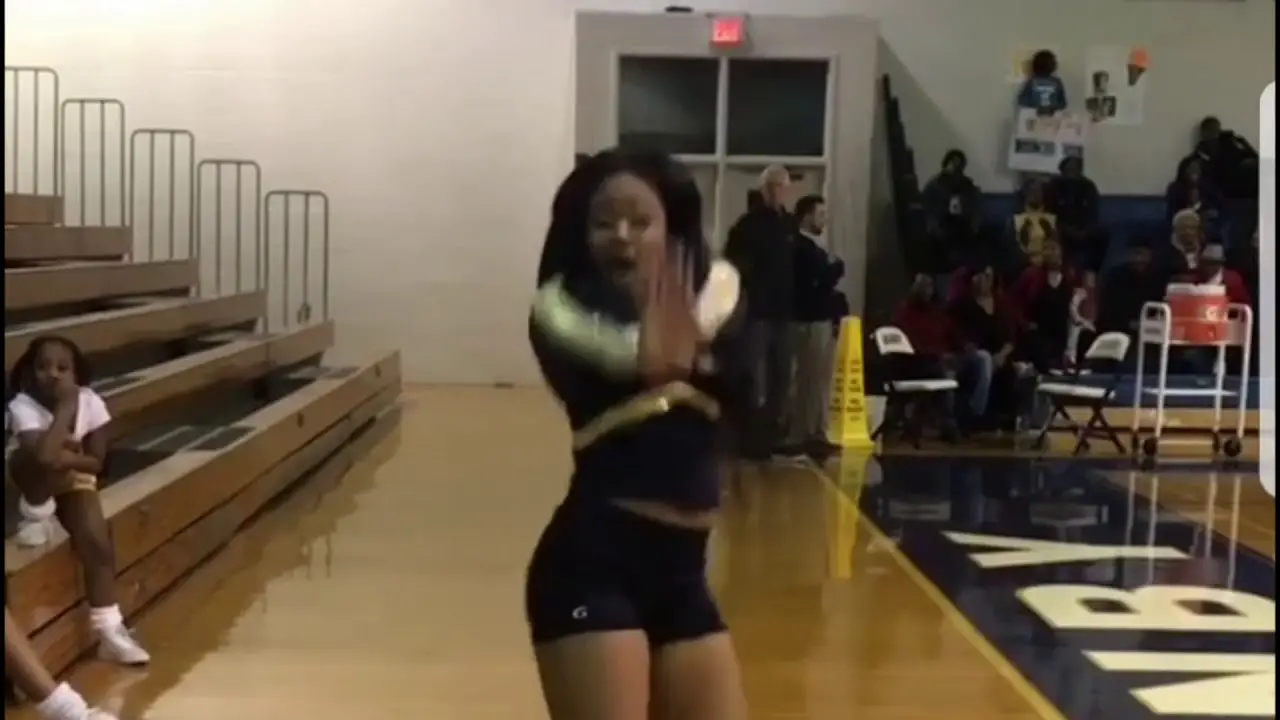 The elders seem to be in the cheerleading squad. She is practicing her routine or recording it for social media. Not to mention, she is flawless, showcasing her steps. In the left corner, her little sister is just inching away to perform the routine. Could her constant practice in the home, the young has captured every little essence.
After reading her sister's reaction, the elder one signals her to join. The lovely sisters are phenomenal. They perform the routine together, and the little girl's excitement and dedication match the presentation equally. The proud sister hugs her baby sister after their performance together. The whole scenario is a beautiful experience. Please press play and enjoy a few minutes of pure joy. Do share your sibling's story in the feed.
If you enjoy watching this entertaining clip, kindly share it with your loved ones. ed ones.