Don't we always enjoy the moments above gravity? Spinning around and around in the ride could one of the things toddlers rejoice in. And so do the adults. Hence, a group of men decided to make a Carousel but on the ice—a genius usage of frozen solid ground.
So, let's jump in the process. Initially, we need to check the thickness of the ice. This step is essential to check the security to proceed and the amount of work that was to be expected. Once we recognize the depth of the iceberg, the work begins.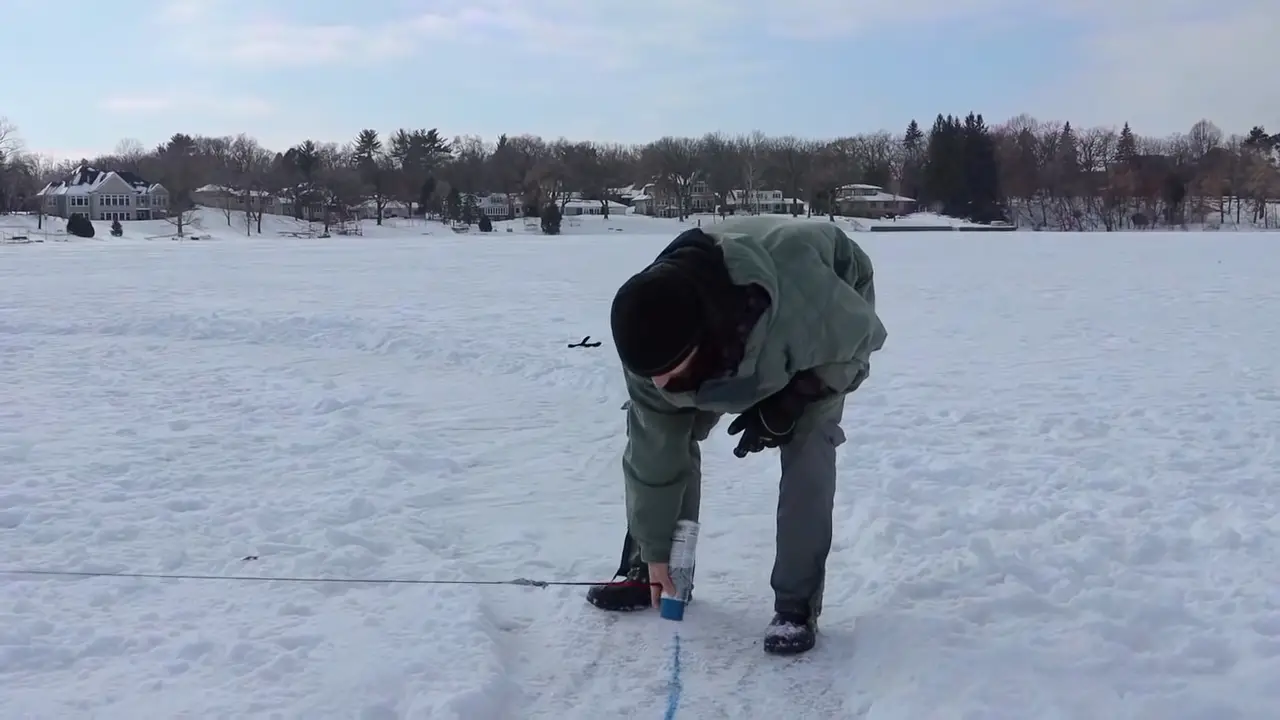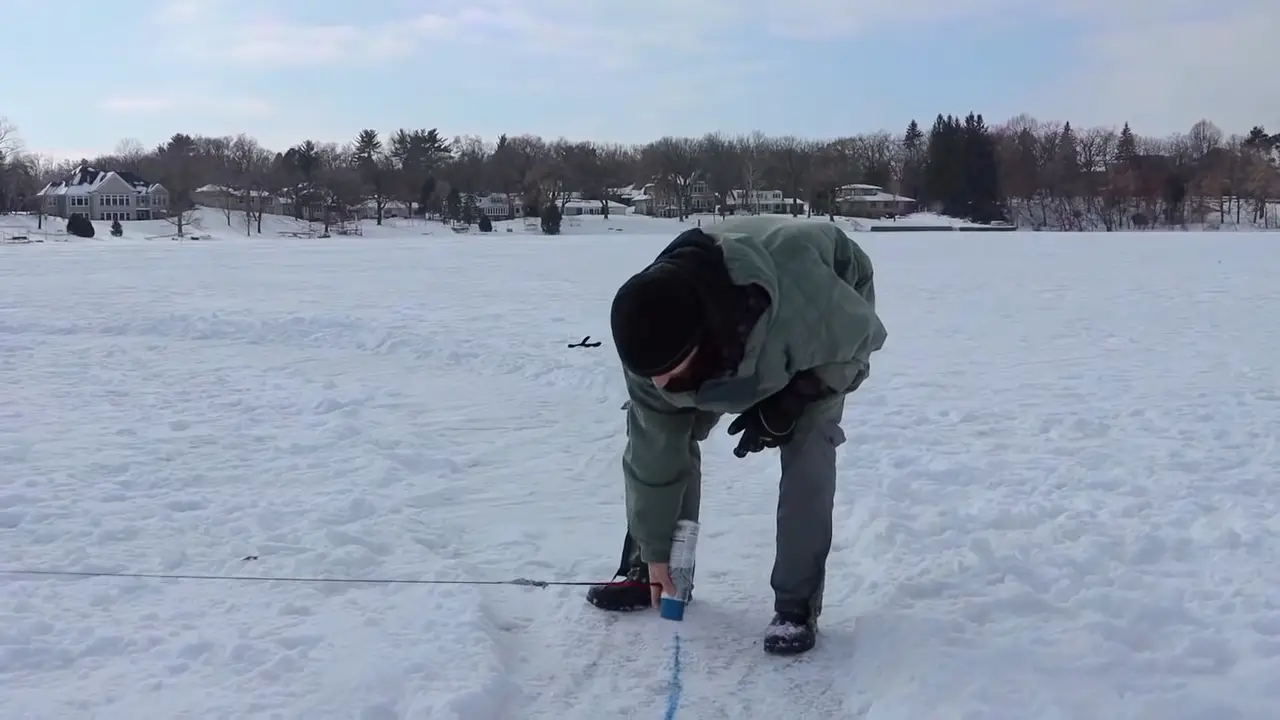 A circle is created perpendicular to the midpoint. It is done in a colored version to avoid any errors. So after we get an exact ring, the manual work starts. Every member begins to dig holes around with a chainsaw. In order to separate the block of ice, which can be manipulated later on.
Once the ice is cut successfully, they add more small blocks on the gap to make it spin around without a motor's need. After the sun is down, a twinkling Carousel is ready for big and small. And close to that, the men enjoy a warm fire. Isn't this so much fun? Have you ever enjoyed an ice Carousel before? Please share your story in the feed.
If you enjoy this fantastic clip, do share it with your loved ones.