Beyoncé is an iconic artist. Everyone became a huge fan of her moves on her hit song, Single Ladies. It has been some years since the song was released, but it is still very popular, and the dance moves are still enjoyed by many. Because of its popularity, many people from all types of background tried to recreate the steps from the video. The video below features one of the best dance covers of Single Ladies you will ever come across!
This baby's moves are going to make you smile! He is no doubt a star in making. As soon as he sees the song playing on the television, he starts to copy the girls on the screen. He actually ends up making his own awesome moves. The little one can barely stand on his own, but the way he imitates all those difficult moves is really impressive. All of us have tried to copy Beyoncé's moves, and I think this baby did a fantabulous job!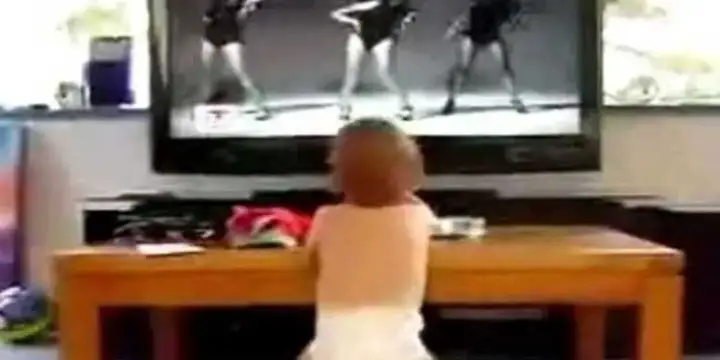 His parents say that they were lucky the camera was around at the right time. I have to agree because this is a video that can bring a smile to anyone's face!
The little baby is surely going to be a good dancer when he grows up! Check out his brilliant moves below and please leave us a Facebook comment to let us know what you thought!
Don't forget to hit the SHARE BUTTON to share this video on Facebook with your friends and family.