Many times, we have walked through the street, while someone new or regular holding a guitar is playing something. Occasionally, someone ends up grasping our attention.
The clip below could be one of those rare moments. Allie Sherlock, a YouTuber/singer, is performing Billie Jean in the street. After that, Fabio Rodrigues, a fantastic musician, joins her. The duet is exceptional; the guy seems to sing from within his soul. Allie, on the other hand, has a remarkable voice for such a young age.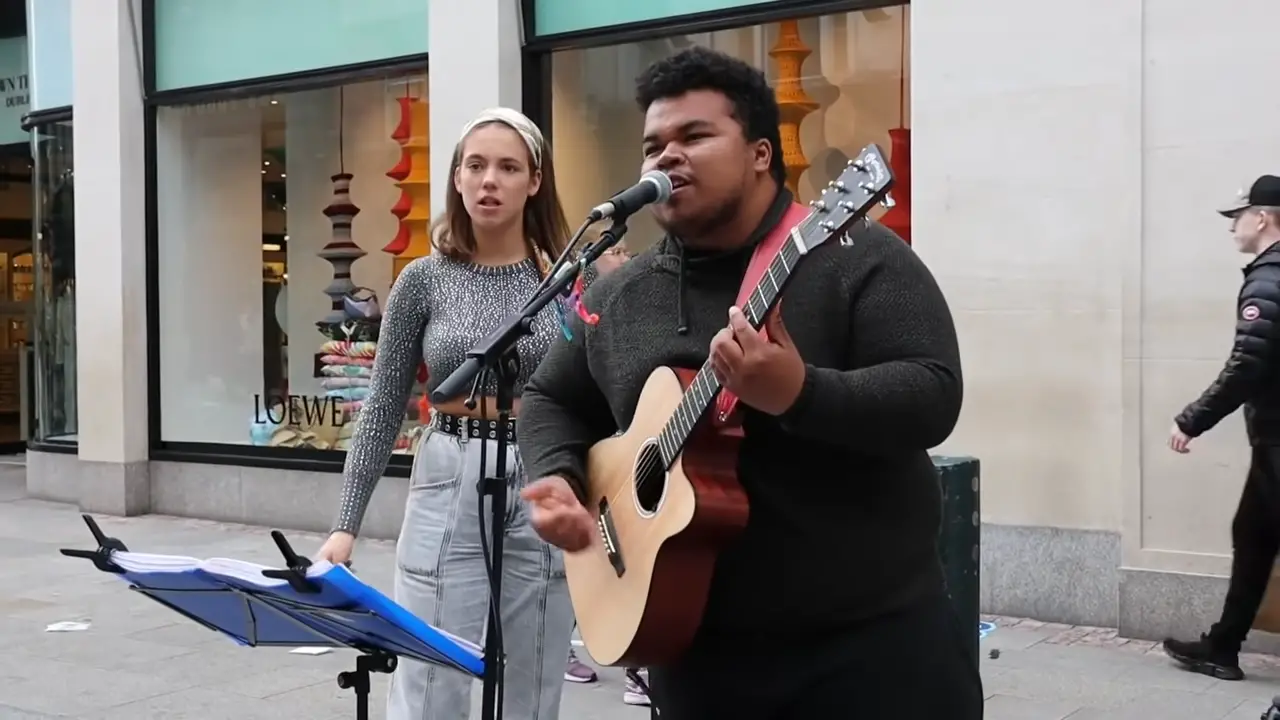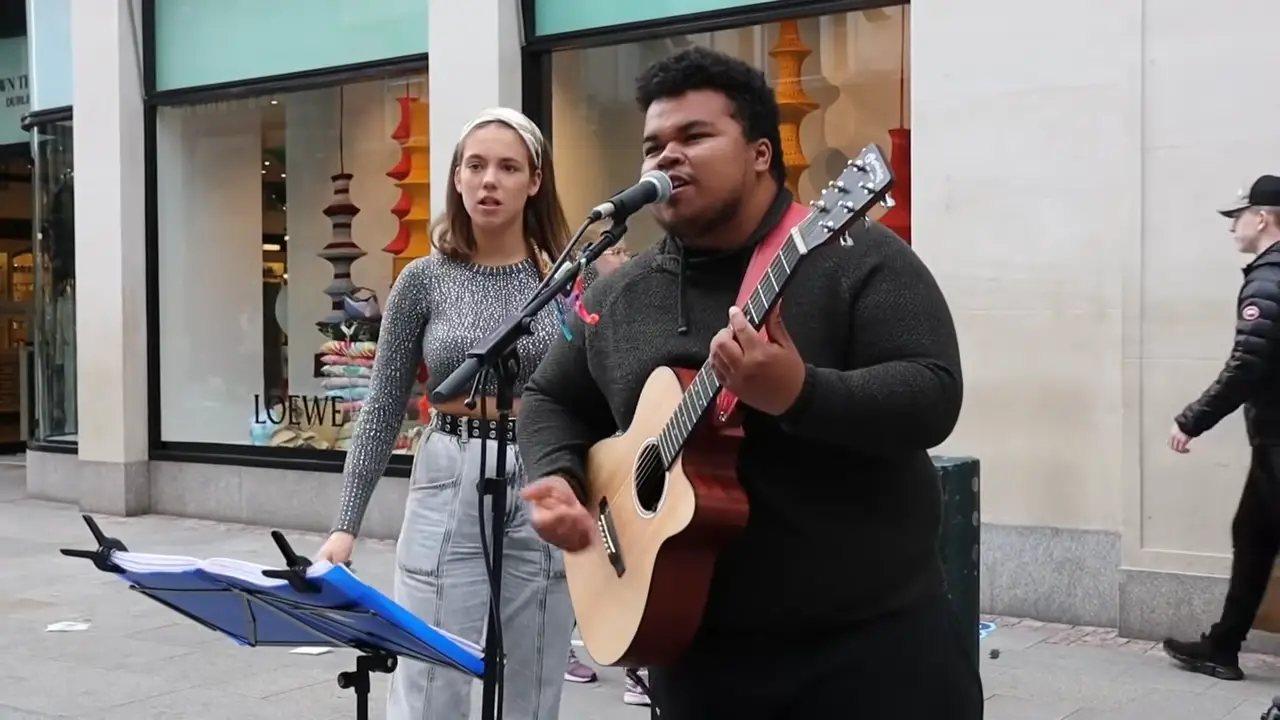 From their smile to an energetic performance with the guitar, I had a great time. Just imagine being able to witness such talents. Indeed it is a refreshing thought. Did you enjoy the video? Let me know in the comment section.
Please share this sensational clip with your loved ones.