Josh Daniel was the last to perform that day for the audition in The X-Factor UK. It was a long day and both the judges and Josh agreed that his performance could either go very good or very bad. Obviously, there was no in-between.
Josh declares that he was going to sing Labrinth's 'Jealous', dedicating it to his late best friend. So when Simon asks what made him choose that particular song, he had the sweetest answer. He said that he interprets the lyrics differently than what it originally means. Then he goes on to explains how the lyrics are meaningful for him. He is jealous that his best friend has moved on to a better place and how he can't still be with him.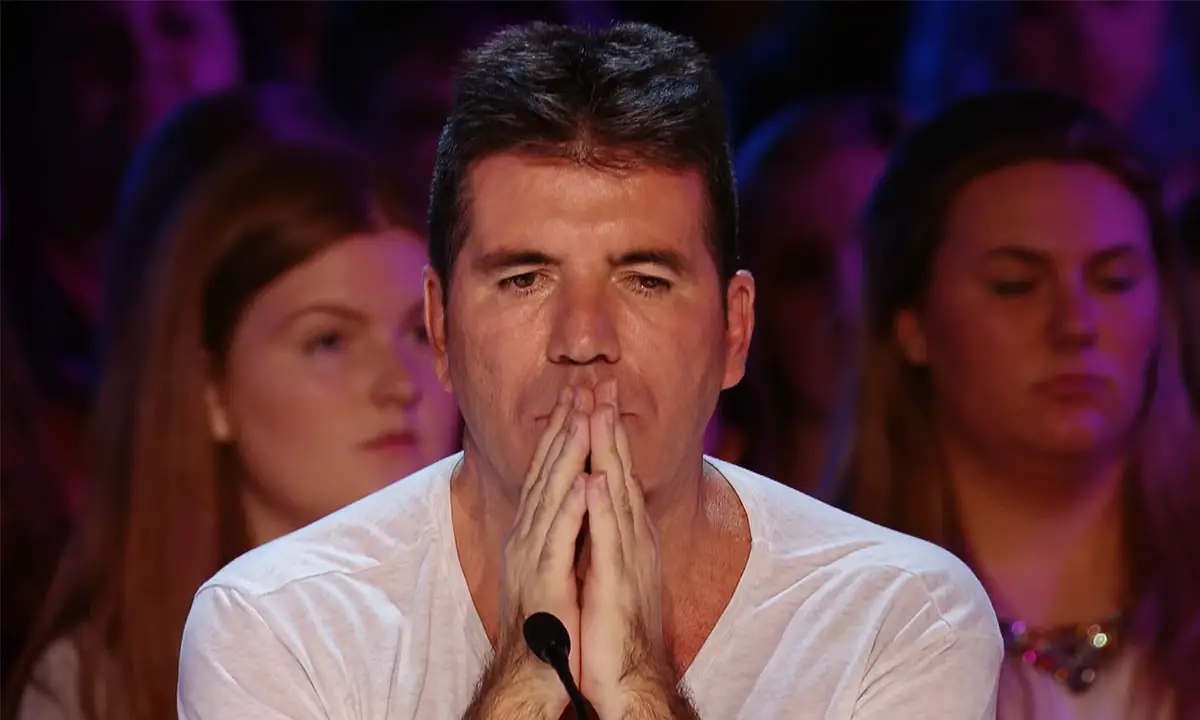 Within the first line of his song, tears were emerging from everyone's eyes, including Simon. His voice is soft yet powerful, and everyone could feel how much emotion he put into the song. Needless to say, judges (and the crowd) was speechless by this soulful rendition of the song.
WATCH Josh Daniel's version of Labrinth in the video below. Keep your tissue box beside you just in case.

SHARE this amazing video with your friends and family and tell them how much you appreciate them in life.