A courtroom drama is vastly contrasting from the movies we watch. In order to know the insights or how it works, one has to be on the advocating side or the judge himself. Thanks to the internet, we can now watch these scenarios unfold in real life.
"Caught in Providence" is a judicial work of the famous judge Frank Caprio, an American jurist, politician. He has been serving as a chief municipal judge in Providence, Rhode Island. The people who come to the stand hope to address their situation in front of the judge. Before making any final decision, Judge lets the individual share their distress.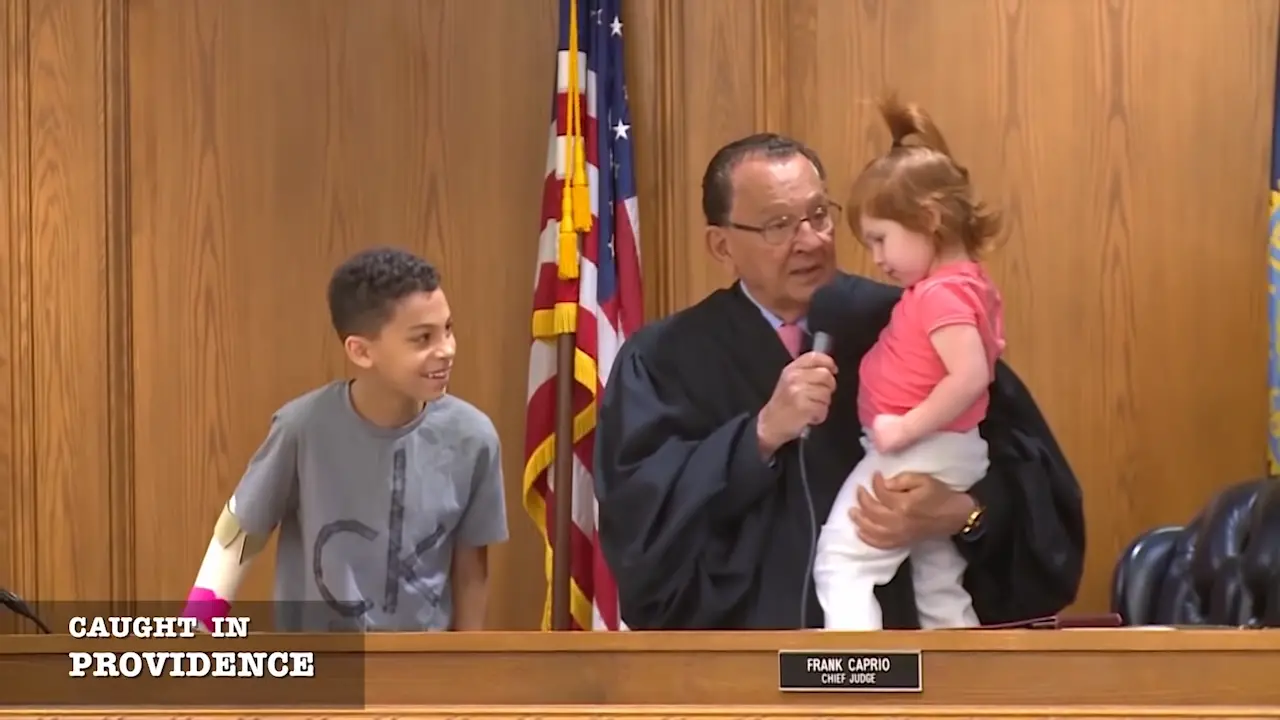 Today, we have a concerned mother who broke the red lights. As soon as the mother takes the stand, Judge Caprio recognizes her son from his previous visit to the court. He makes sure to small talk with the little ones. It turns out the mother broke the red light to reach her hospitalized son. The boy broke his arm and was under medical care. What the judge decides next is really worth watching.
Please press play and enjoy this episode.
Kindly share this unique approach to justice with your loved ones.