Some kids love bath time and some of them abhor them with all their heart. Giving kids a bath without having a scene is quite rare. They are usually fussy when it comes to cleaning, and a bath might not be the easiest thing to accomplish. However, all you frustrated parents can now rest easy, because this clip right here will show you how to have a bath experience which is as simple as abc.
You can give them a range of rubber toys to play with. You could seal the hole in the bottom with a hot glue gun to avoid mold growing inside. Freezing tiny toys in ice cubes is also a good idea; your kid will love to wait for the ice to melt. You can even put some shaving cream in a bowl and have the little guys use it as "paint" on the bathroom tiles.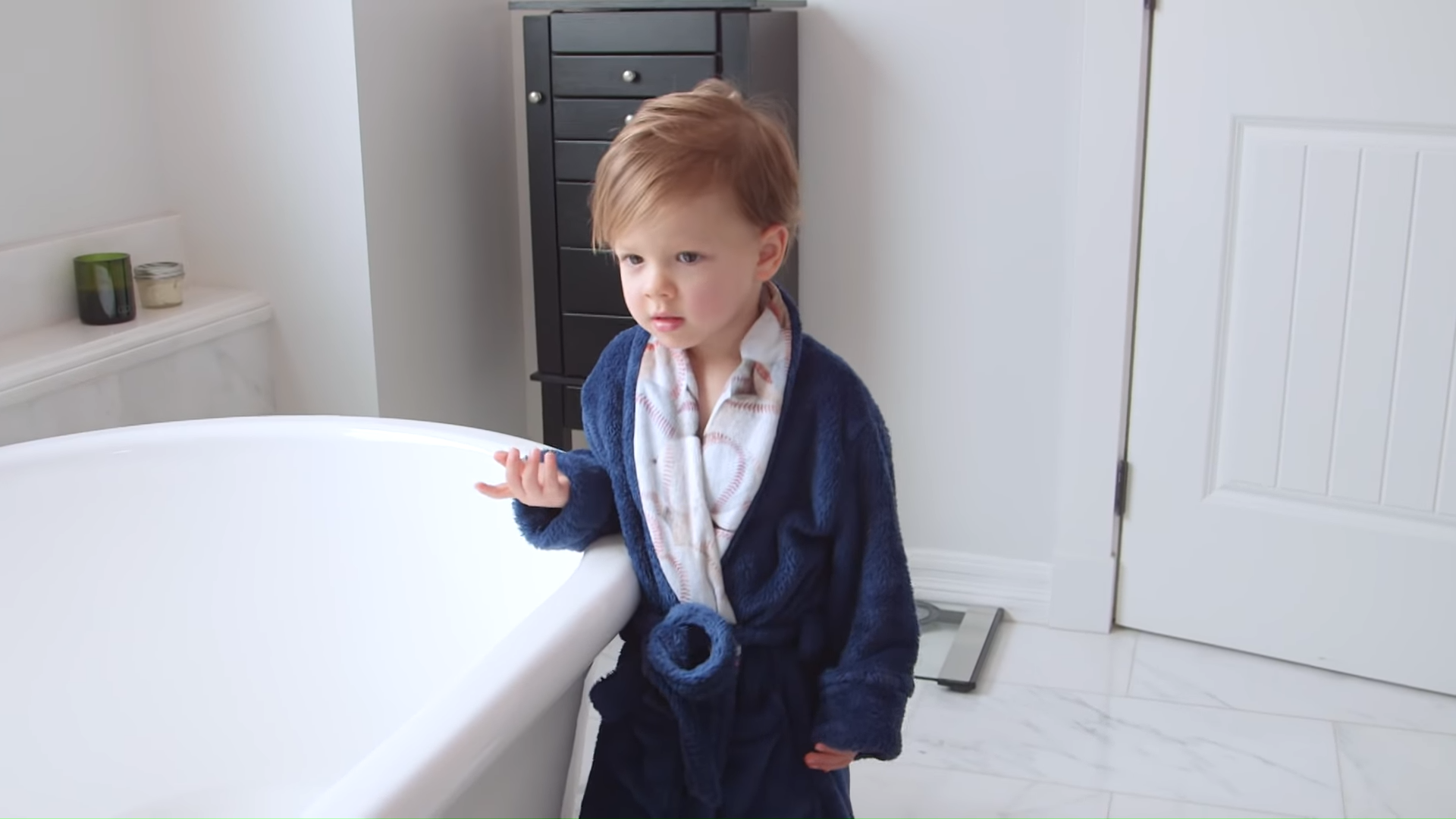 To make bath time easier, watch these 12 useful hacks in the video below! Will you try these out? Let us know in the comments!
Don't forget to SHARE this useful video with your friends and families!