Shirley Clements is a 60 year old woman who is unlike many people her age. She loves teaching dance to high school students in Canada, and she doesn't hold back when it comes to showing her moves on the dance floor. On this particular video, she joins her students on a dance routine during a hip-hop competition. And she kills it!
We have to look very closely at the dancers to even notice the age difference! How awesome is this lady?! They dance to "Uptown Funk" by Mark Ronson featuring Bruno Mars and it looks like all of her students were really enjoying dance with the amazing Shirley! She sure has some limitless energy and it is incredible how she doesn't even miss a beat!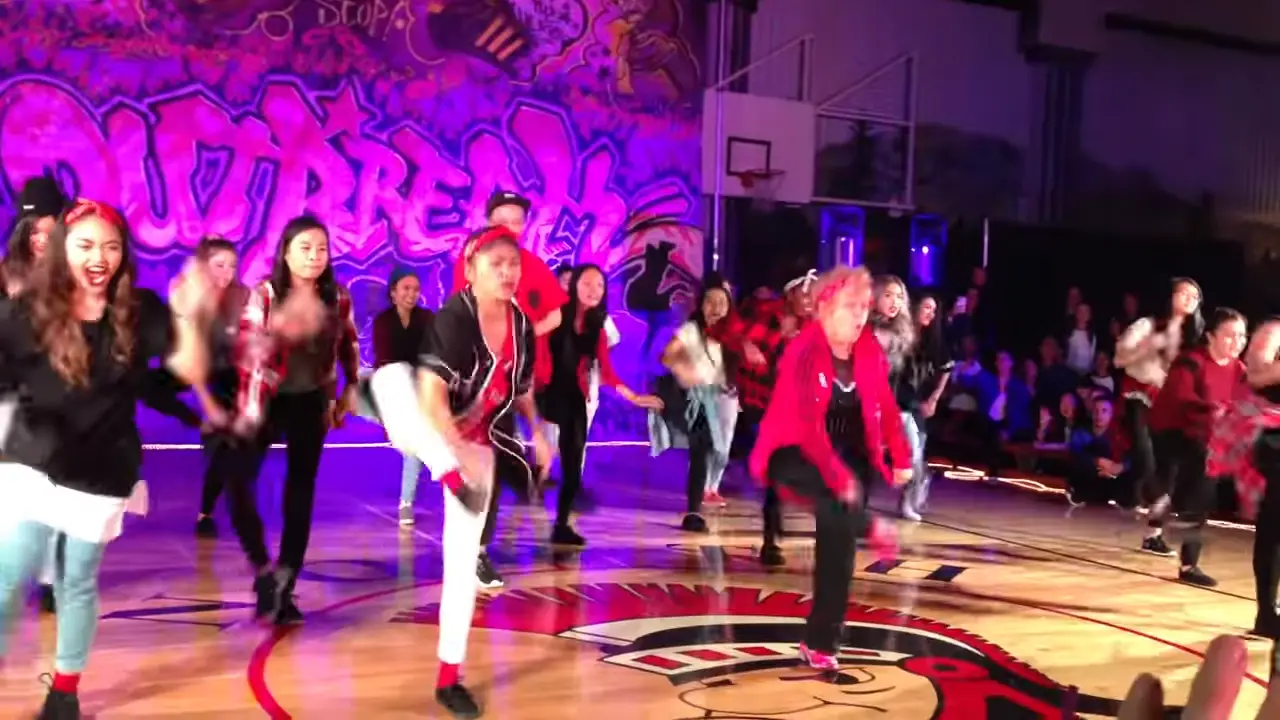 Watch them dance in the video below! Do you agree that age is just a number? Let us know your thoughts about this video in the comments section!
Please SHARE this awesome clip with your families and friends!