Jacqueline Marie Evancho, most frequently known as Jackie Evancho is an American classical crossover singer who is also the first solo artist to ever go platinum in the USA at the age of 14. She has also been a contestant in shows like America's Got Talent and along the way has stolen the hearts of many people with her beautiful vocals. Her passion for music grew deeper when she first saw the movie version of the musical "The Phantom Of The Opera".
Now 15 years old, Jackie also plays instruments like the piano and the violin. The video below shows her first a cappella recording where she sings a haunting rendition of "Hallelujah" with another amazing artist Peter Hollens. The voices blend beautifully together and it is a treat for the ears!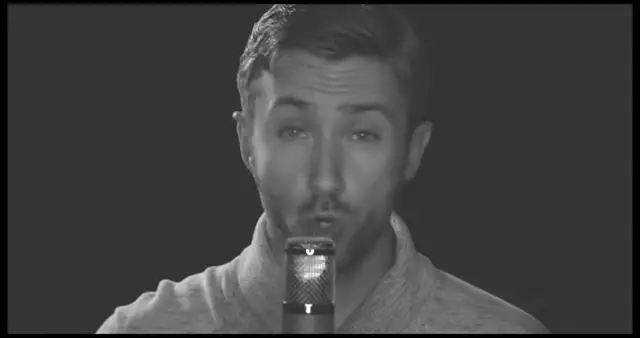 Watch their rendition in the video below. Did you enjoy it? Don't forget to let us know your thoughts in the comments section!
Please SHARE this video with your families and friends!