Gary and Charlotte Chaney have been dancing together most of their lives. The video below features one of their performances. When they stepped on the dance floor at the Chicago's Windy City Jitterbug Club, they left the spectators in complete awe at what they did. The duo is amazing, but they also had a surprise guest in store!
Gary and Charlotte are joined by a second woman – Debbie Wheelis. The three dance to "Me and Bobby McGee" sung by Rhonda McDaniel. Debbie has some awesome steps too. Their jitterbug is going to bring a huge smile to your face. The three have become internet sensations and a few of their videos have gone viral, including the one featured here!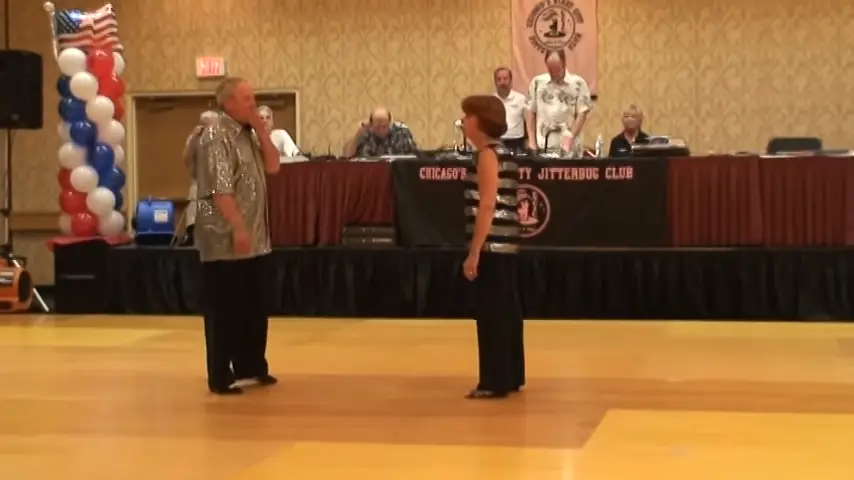 Watch their amazing performance below! Did you enjoy this? Feel free to share what you thought about it in the comments!
Please SHARE this unbelievable routine with your friends and families!