I love listening to chorus groups. The video below features one of them. They are called The Shira Choir and they don't disappoint in the least. In this video, we can see them singing "Im Hashem Lo Yivneh Bayis", which was composed by Shlomo Yehuda Rechnitz. You might not understand the language, but you will definitely enjoy it.
They sang this at the Bar Mitzvah of the son of their lead singer, Shraga Gold in Williamsburg, Brooklyn, USA. This group has been all round the world to share their impressive musical skills. It is often said that music is a universal language and this group proves it. Prepare to be positively astounded!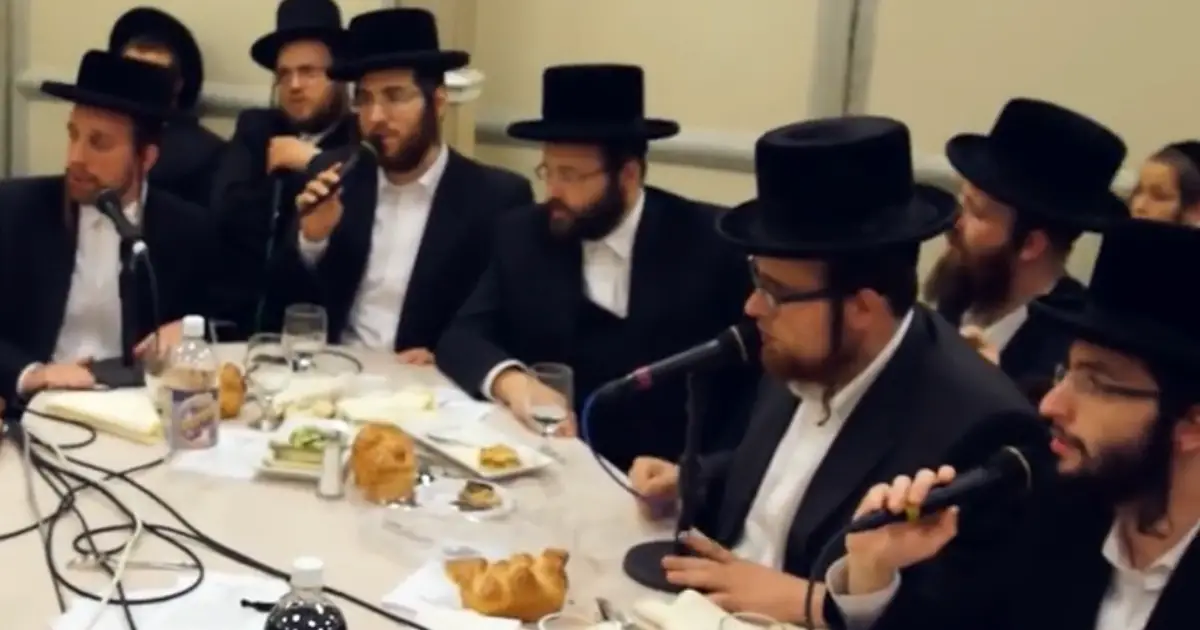 Watch this amazing performance below! Did you enjoy this as much as we did? Let us know in the comments section!
Please SHARE this incredible performance with your families and friends!