Benny has been living with a shelter home for a month. Hence, for a dog, those few weeks passed like an eternity.
According to the owners of the home, Benny has a shy nature. Hence, it took quite long for the dog to get a forever home.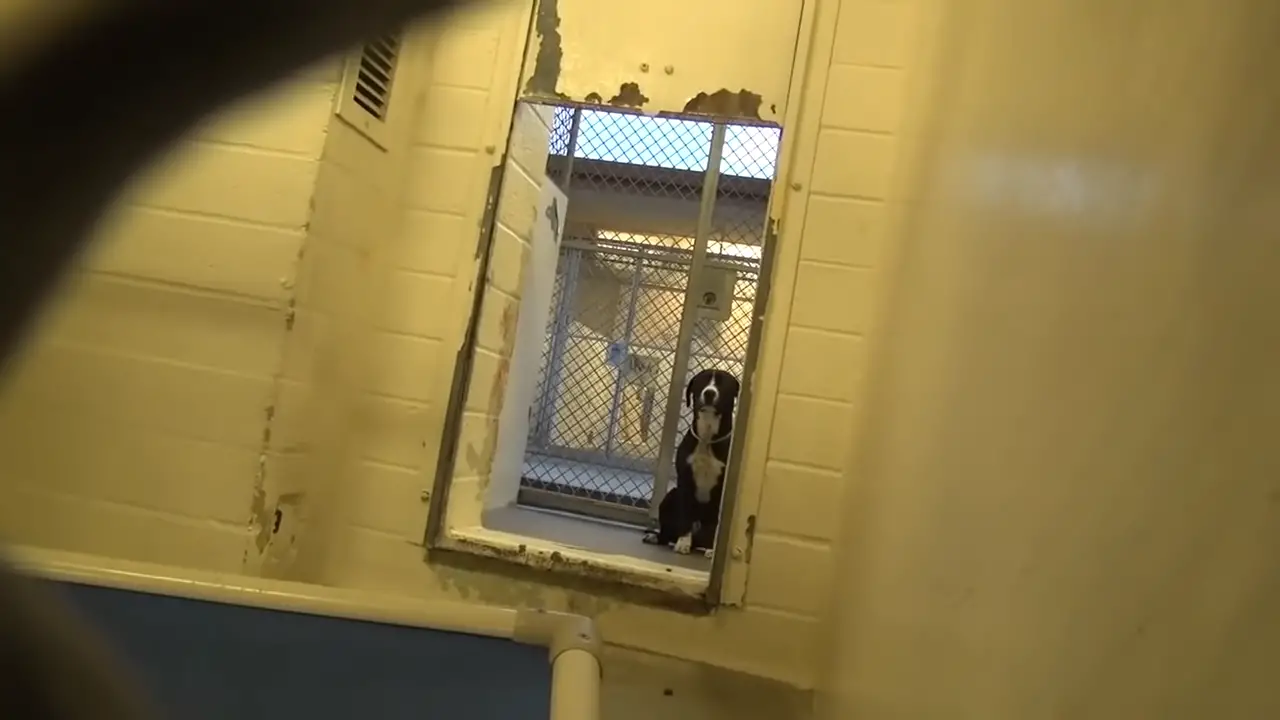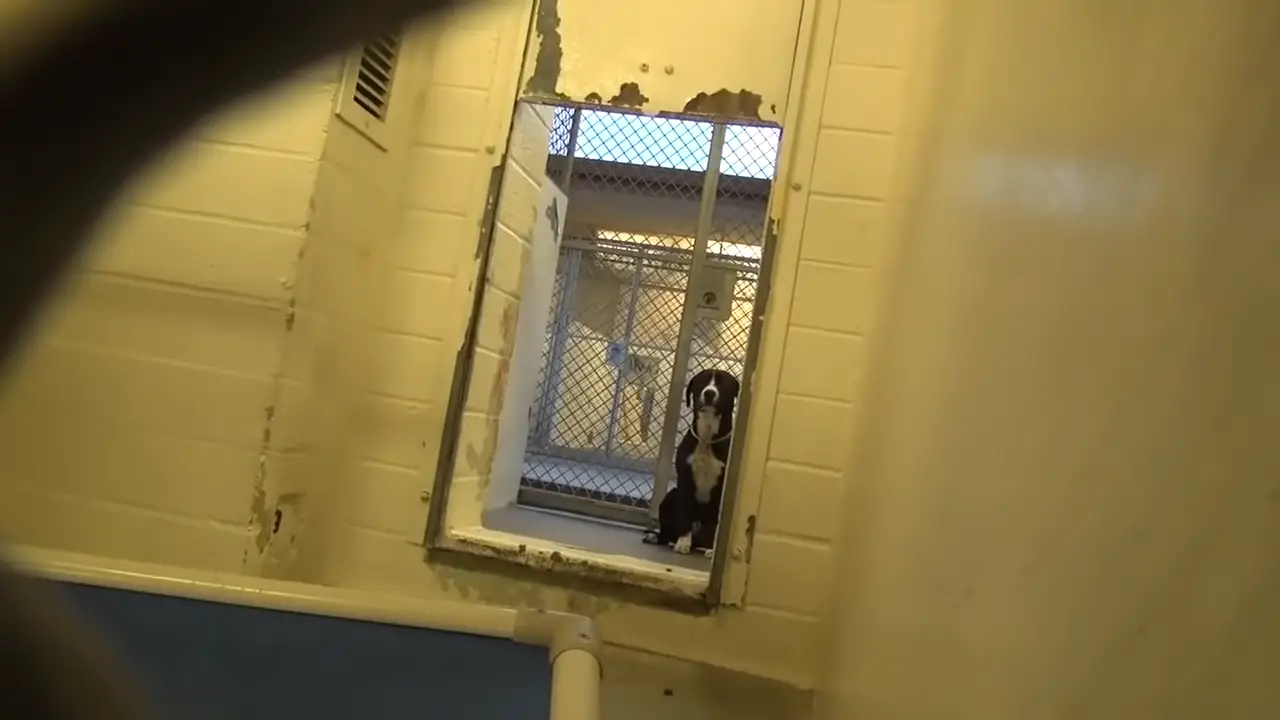 But when his new family walked in to take him away. The canine friend seems confused; eventually, one of the kids greeted the timid dog. After that, Benny knew precisely what was going on, and he was jumping everywhere with joy. He let the owners put a leash without causing any fuss. Oh! He looks so excited to be home. I hope they love him a lot. And he will keep them safe forever. I hope you liked the rescue story if you did. Please share your thoughts in the feed.
Please share this moving story with your loved ones.