Whenever the Super Bowl season comes around, it takes the USA by storm. Sports, entertainment, food, and good commercials – what is there not to love? We have watched numerous advertisements during Super Bowl; everything from dachshunds dashing in the sun to the horrors of the PuppyMonkeyBaby, from Budweiser to T-Mobile. The video below features a Super Bowl ad that got lost amidst all the hype. This is the one that everybody missed.
This commercial for Doritos was made in order to raise awareness for the 22 US veterans who commit suicide every day. It features a little girl and some incredible combat-wounded vets. Be sure to stick around till the very end. You are going to be in awe!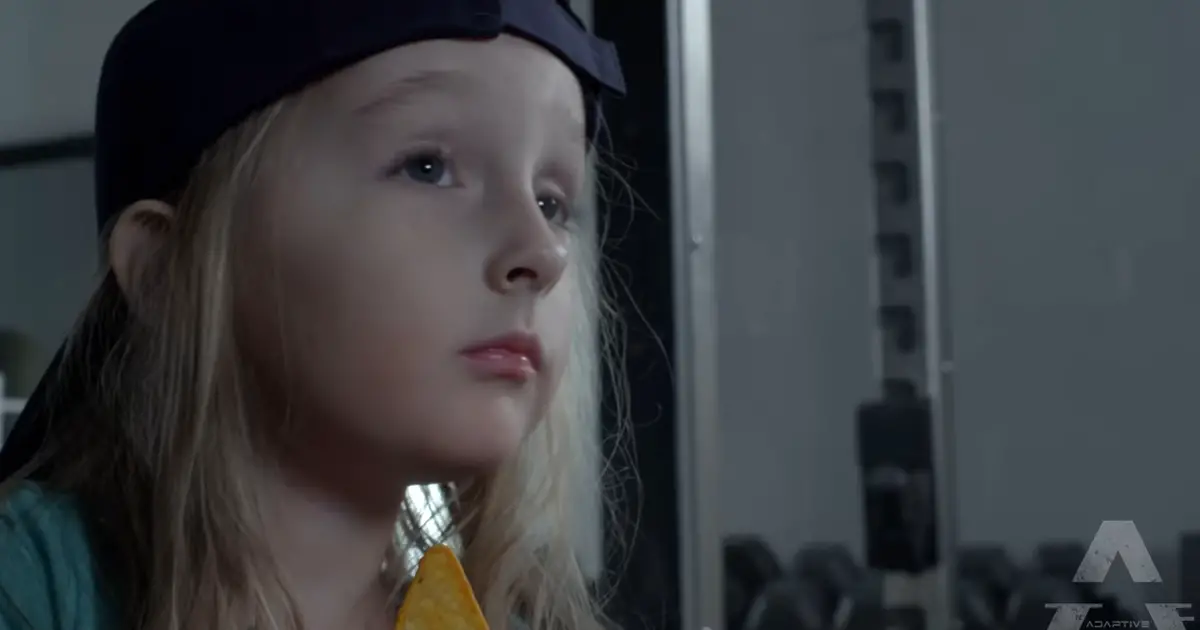 Watch this powerful commercial below! What did you think about this? Let us know your thoughts in the comments section!
Please SHARE this incredible ad with your friends and families!