What adults do can have a significant influence on children. This is true for good behavior. But it's scarier when an adult's negative behavior starts to spill on youths. Which is why it's so important to set a good example to break the cycle of harmful behavior.
That is what the National Association for the Prevention of Child Abuse and Neglect (NAPCAN) has tried to raised awareness with this campaign. They started Child-Friendly Australia to make Australia a safe place for children to live. Moreover, the campaign highlights the impact that adults have on children. Additionally, it focuses on aggressive, self-centered, and violent behavior that adults display. And show how children copy and continue these actions.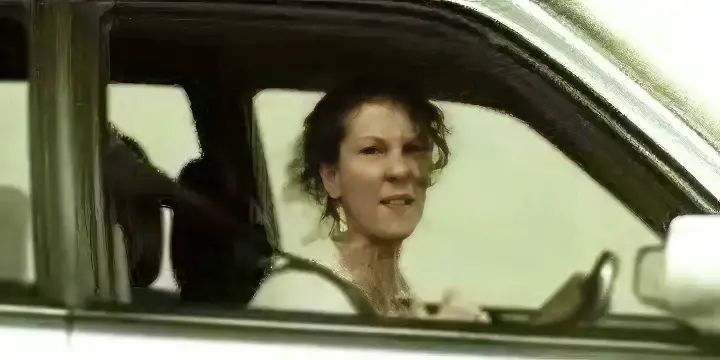 The video is called Children See Children Do, and it's horrifying. Kids who look like the smaller version of the adult replicate everything they do. At one point, you can even see a little child smoking next to a grown woman doing the same thing. What's scarier is knowing that these things unknowingly do happen. This is an excellent initiative so that adults can positively influence the actions of the next generation.
This 90-second clip is genuinely touching. Watch the full video below and please leave us a Facebook comment to let us know what you thought!
Don't forget to hit the SHARE BUTTON to share this video on Facebook with your friends and family.