Jennifer Lopez is a beautiful and amazingly talented artist. She has also mesmerized audiences with her acting and dancing skills. And she has also been a part of the judge's panel on the famous series American Idol.
Her responsibility is to critique performers that come on the stage. But this time she took to the stage herself to perform "Feel The Light" from the upcoming movie called "Home".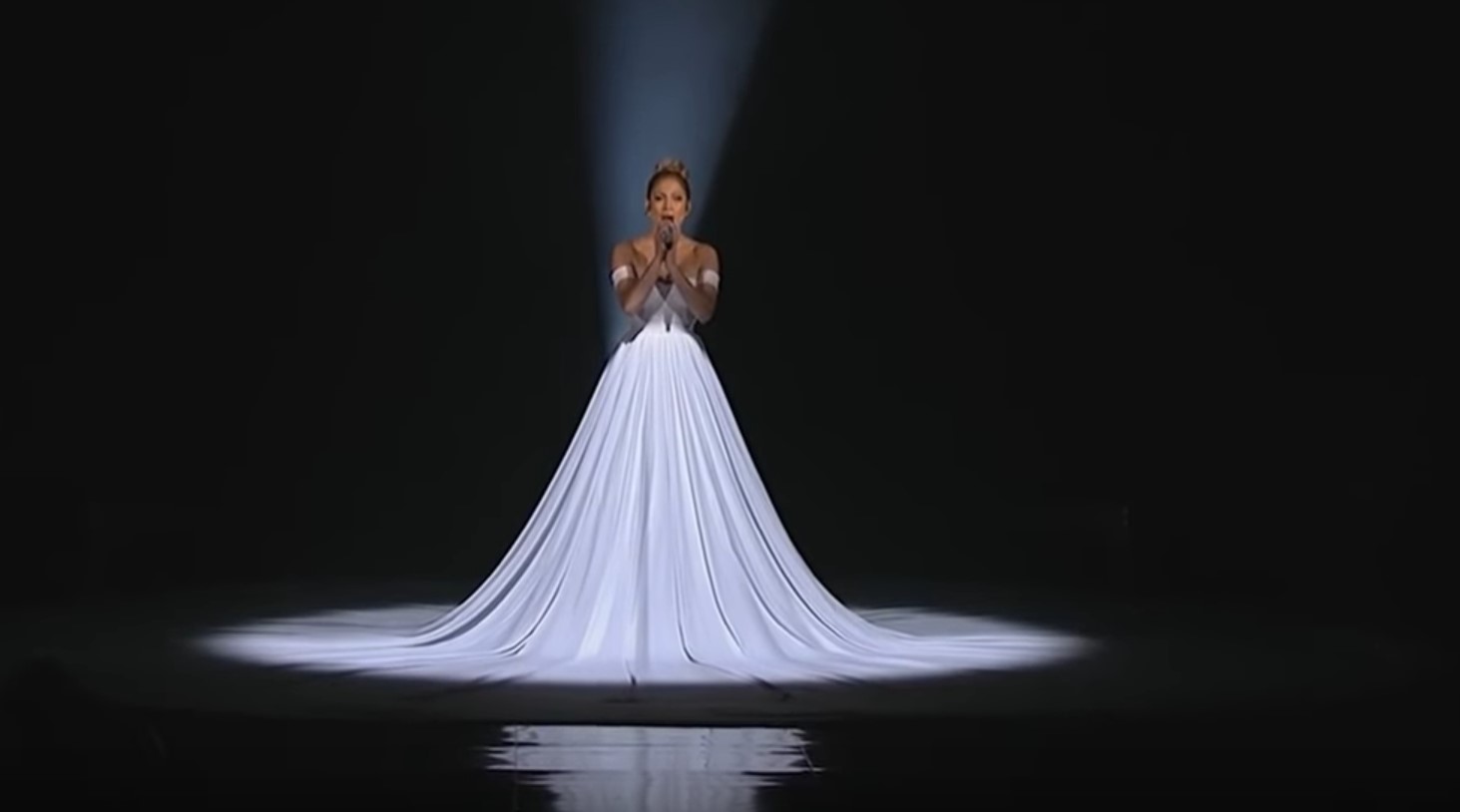 But the most amazing part of her whole performance was her dress! Just take look at it….isn't that gorgeous!?
Watch her performance below!
That dress is carrying out a show of its own!
Share your thoughts about JLO's performance in the comments!