This video features an epic performance by two amazing artists. Carrie Underwood and Vince Gill brought their fellow country musicians to tears with a beautiful rendition of "How Great Thou Art". Carrie is such a stunning singer and with Vince Gill on the side, it was one of the best renditions ever to be recorded for sure!
This amazing duo turned a special hymn into something even more special. Their performance brought the audience of the Academy Country Music Awards to their feet. You can see the celebs in the audience stand up and give them a warm standing ovation…and they definitely deserved it! This was amazing!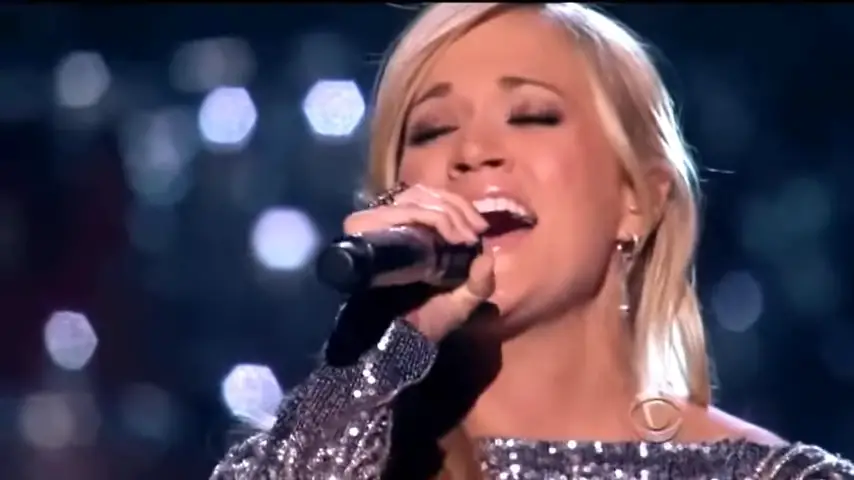 Watch this brilliant performance in the video below! Did you like it? Let us know your thoughts about this video in the comments!
Please SHARE this video with all your friends!