It's pretty easy to tell that even though 36-year-old Gamal John grew up in London, he was born in Trinidad in the Caribbean and it influences his entire life. And even though he's never sung professionally, his eight-year-old son convinced him that he needed to try out for Britain's Got Talent, so he did. And now, it's likely nothing will be the same.
From singers and dancers to magicians and comedians, Britain's Got Talent welcomes aspiring performers of all ages and genres, offering them a life-changing opportunity to compete for a generous cash prize and showcase their skills to a wide audience. And  that opportunity is exactly what Gamal needed for his performance of the 1966 classic, "It's a Man's, Man's, Man's World."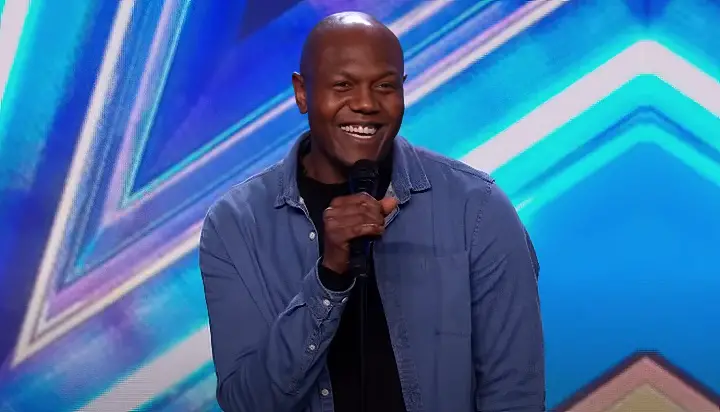 One of the notable aspects of the show is its esteemed panel of judges, consisting of industry professionals and celebrities. These judges offer valuable feedback to contestants and play a significant role in determining their fate on the show. The newest BGT judge is Bruno Tonioli and it appears that he's still learning the ropes.
Earlier in the 2023 season, Bruno gave out his "golden buzzer," which immediately propels an act past the next round to the quarter-finals, to an African dance act. But here Bruno hits the golden buzzer again for Gamal! But even though Bruno creates some confusion, I think you're going to love it. Watch the full video below and please leave us a Facebook comment to let us know what you thought!
Don't forget to hit the SHARE BUTTON to share this video on Facebook with your friends and family.