Friendship is the most valuable thing in life. Friends make life better and worth living. Friendship gives you positive vibes to accomplish your dreams; it fills your life with positive energy. There's nothing as special as friendship and this video will totally prove you that.
When I saw this little boy crawling over the dog I was scared for a moment but when I saw how the pup responded to it, I was overwhelmed with happiness. Watch this beautiful video celebrating the pure and innocent friendship of a pup and a little boy.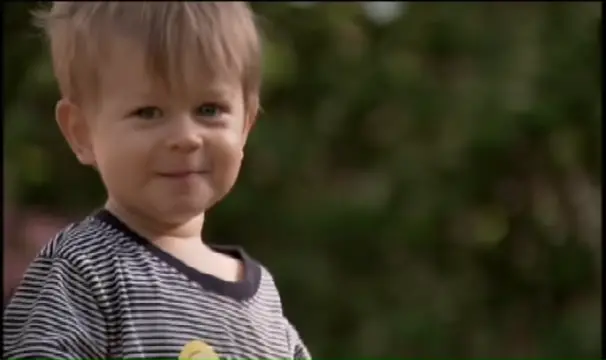 Set to the background music of Barry Manilow's "Can't Smile Without You," this is the wonderful story of little Joshua and his great big golden retriever friend, Toby. The two of them seem perfect together to me and I think you're really going to like this.
This is such a heartwarming clip. Watch the full video below and please leave us a Facebook comment to let us know what you thought!
Please hit the SHARE BUTTON to share this video with your friends and family.