You are bound to get wear and tear in your clothes sometimes. So, sewing is a necessary life skill that everyone needs to know. Like most things, the only way to learn how to sew is through practice. However, these hacks will make your life so much easier!
The first thing you have to do to sew something is to thread a needle. This can be pretty challenging! But if you are looking to lessen your hassle, just use some hairspray! Moreover, there is nothing more annoying than a button that comes undone. It never feels secure, even after you sew them on tight! However, you will never have to worry about another button falling off with a little bit of clear nail polish.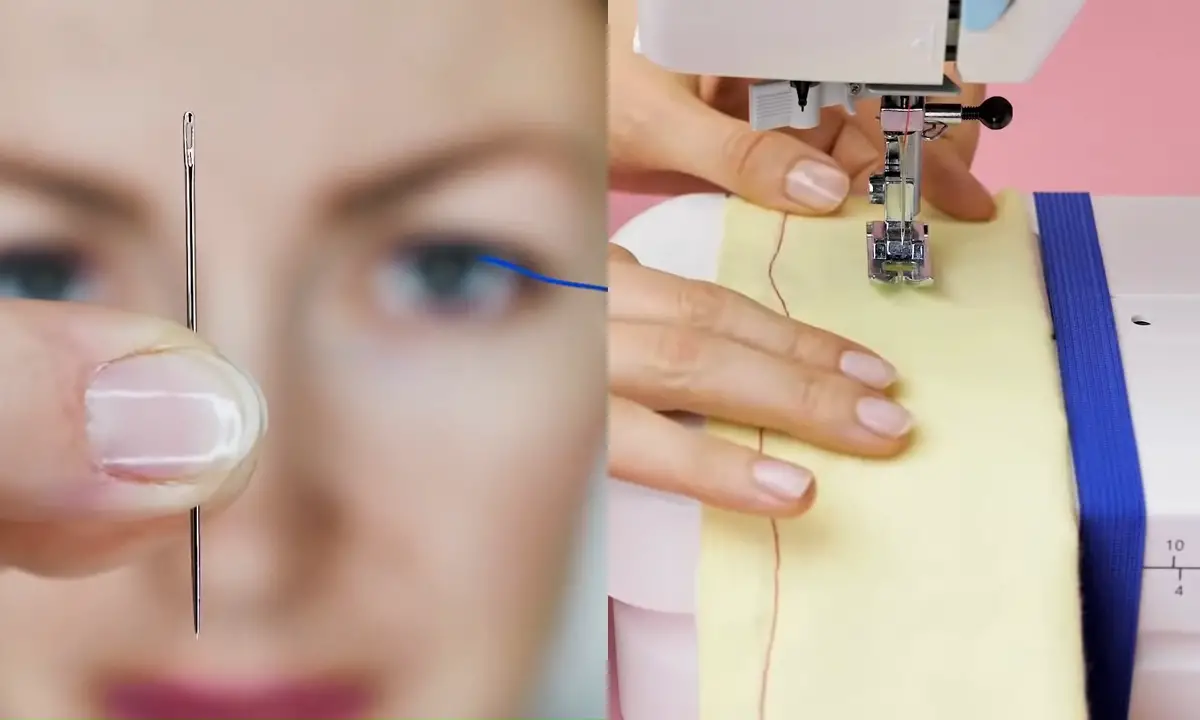 When you are first starting, your stitches can be a little wonky! Nobody expects you to be perfect in your first try. So why not mark your fingers with a pen for an easy hack! And if you're trying to figure out how to use a sewing machine, there is an easy way to get straight stitches. Just use an elastic band! Make sure you use these skills, and your sewing will look professional in no time! Watch the video to learn all the hacks:
And please COMMENT and SHARE!