Most people think that adopting senior dogs is a waste of time and money. They rather prefer puppies. Not many people opt for older pooches. Senior dogs are usually considered to be a burden and they are thrown away like trash as they age. But thankfully, a group of people who run the YouTube Channel, "Live in the Dog House", have dedicated themselves to taking in these homeless senior dogs.
Older dogs usually have a hard time getting adopted by families. But it makes me happy to know that there are some amazing people out there who are ready to give them a much-needed second chance! All the dogs you are seeing in this clip could have ended up being euthanized, but now they have more time to share and receive love. Senior dogs are just as amazing as puppies!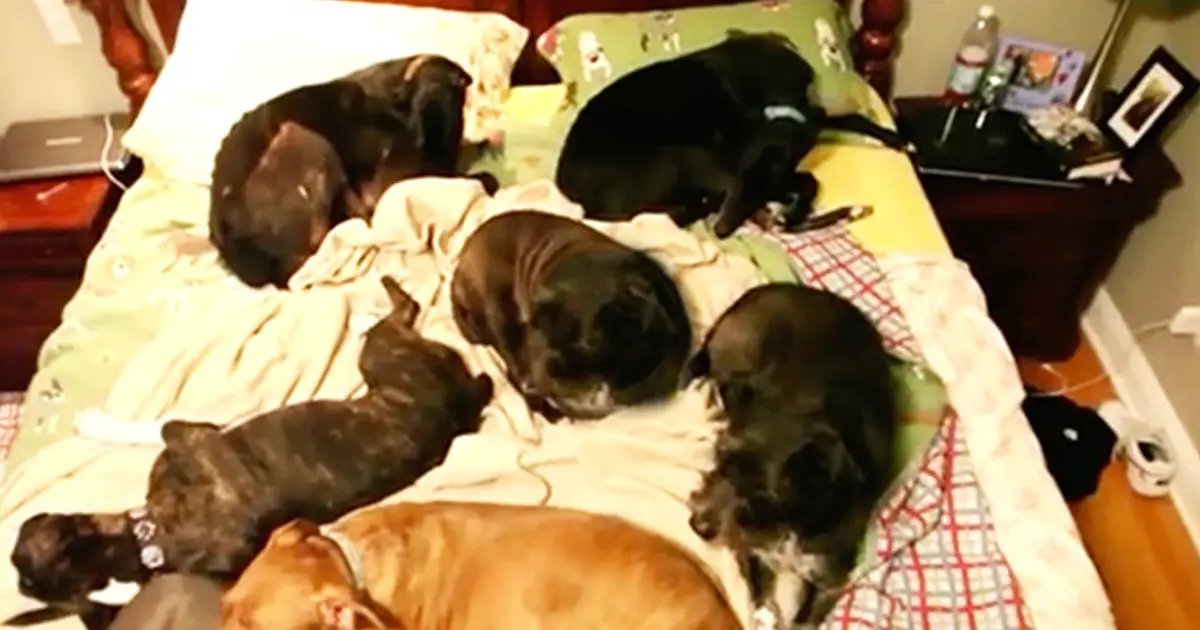 Watch the video below to see why you should think of adopting a senior dog! Let us know your thoughts about it in the comments!
Don't forget to SHARE this amazing video with your families and friends!!