Six years ago Casey Anderson found a tiny grizzly bear out in the wild. The baby's mom was nowhere to be seen. So he took him in and that's when their unbreakable bond began. Unlike what others think, their relationship only strengthened with time. The bear is named Brutus and he grew up in Casey's home until the day he was too large to stay.
Casey went out of his way to build a Montana Grizzly Encounter Rescue and Educational Sanctuary, just for Brutus. Casey grew up surrounded by Montana wildlife, he studied biology in college, and he was waiting for something like this. This beautiful encounter has brought both Casey and Brutus incredible joy over the years.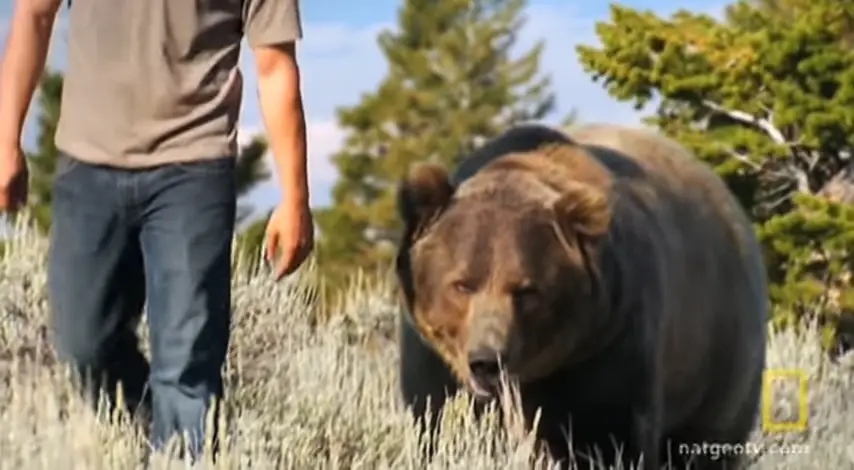 Watch this beautiful video below! Did this touch your heart? Let us know what you thought about it in the comments section!
Please SHARE this beautiful story with your friends and families!