In my opinion, service animals don't get enough recognition. Seeing-eye dogs and other similar pets are immensely dedicated to the people who need them. A lot of hard work and training are done to make sure that they become capable of giving such services. But this service dog is making headlines for a unique feat!
Although humans with disabilities typically handle these assisting animals, less fortunate animals can also make use of this service. And in the case of Star, who is deaf and almost completely blind, her brother assists her in all aspects of life! He is her eyes and ears. Moreover, they don't even have training for it.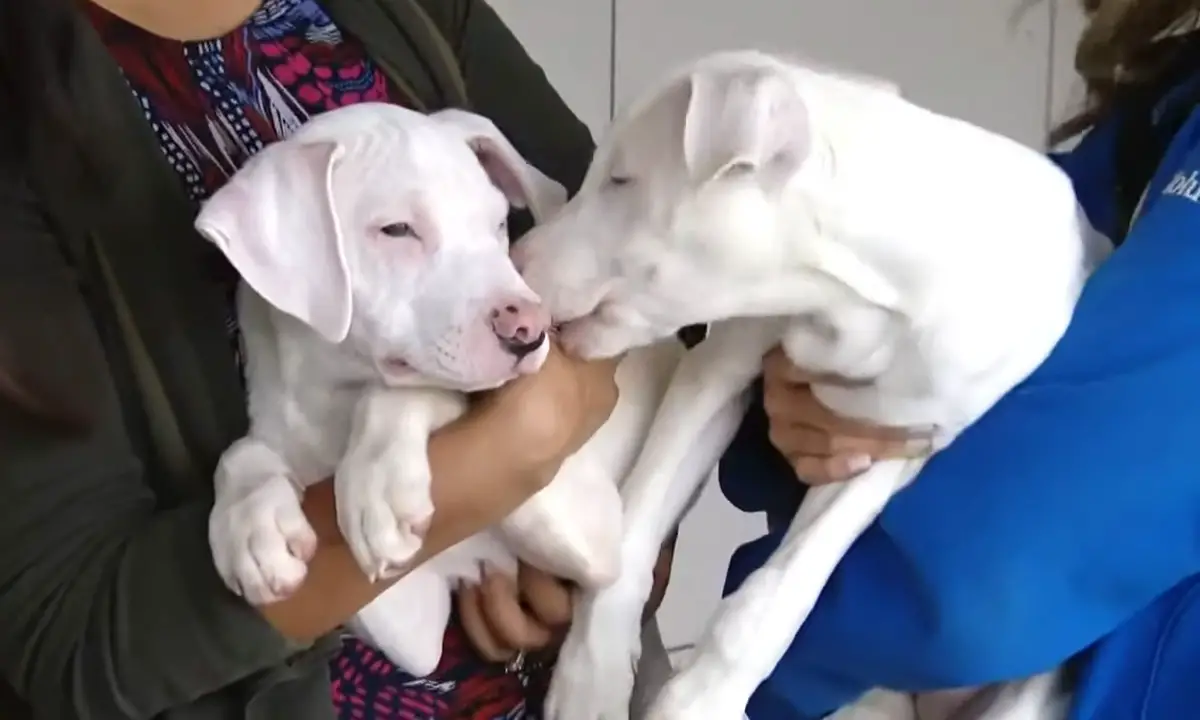 Star and Denver came from a shelter in Louisiana after rescuers found their pregnant mother on the streets. Furthermore, they have six other siblings in their litter. However, the bond between this duo is unbreakable. Since they were babies, the staff knew that Star had limited hearing and sight. And she relied on her brother to do everything! Now, Helen Woodward Animal Shelter is on a mission to find them a home where they will be kept together forever! Watch the adorable pair playing together below:
And please COMMENT and SHARE!