Here's a triumphant video about a girl who survives one of the greatest terrors imaginable for a teen and uses that terrible experience to elevate her own art.
For some, there are so many hard times in life that you never quite get over them despite the passage of time. But there are also others, strong people who tend to survive hell and come out alive and stronger than ever.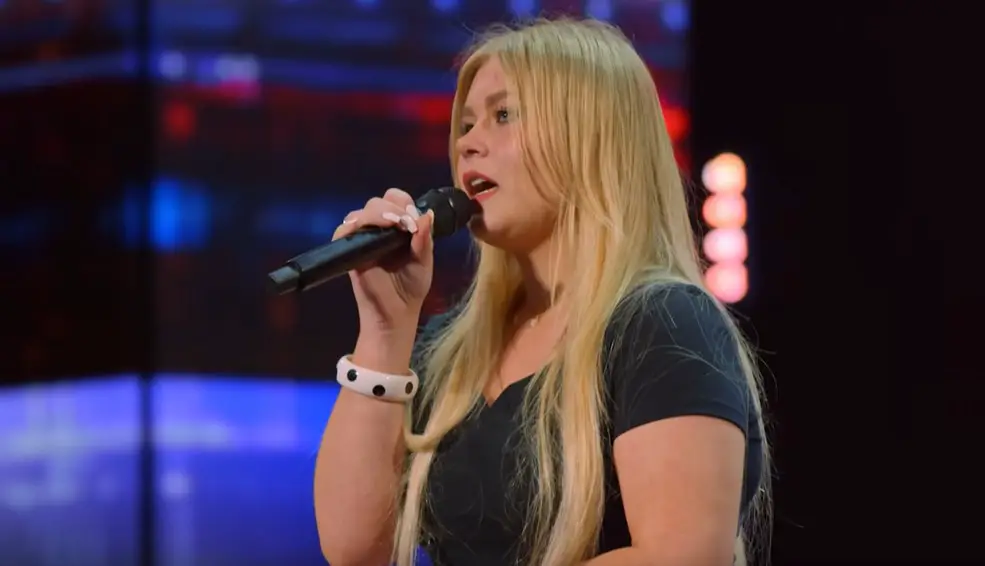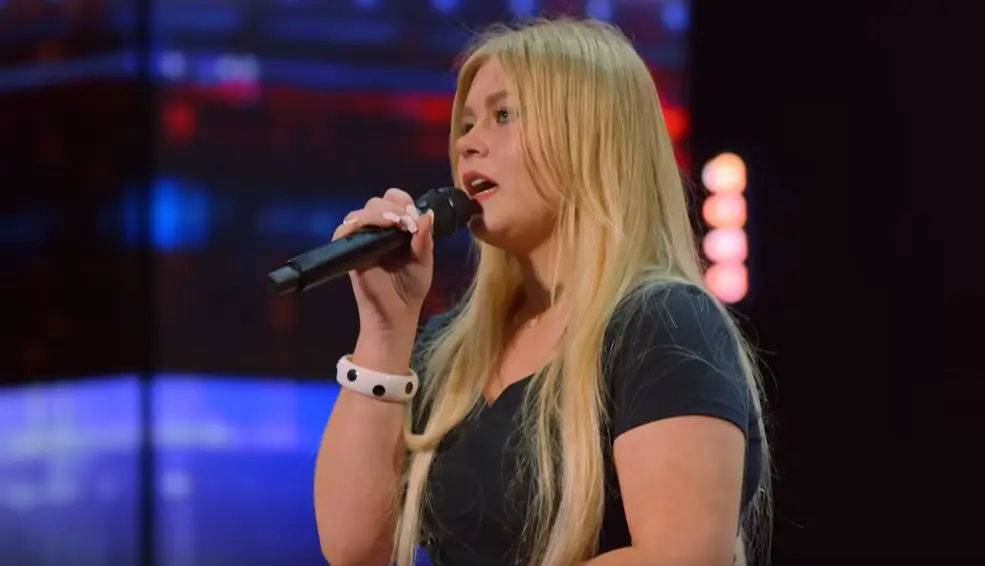 Ava is only 18 years old and she has made a life out of strength and hope at such a young age. She is from Michigan and she is a survivor of a school shooting. The event was bad, obviously, but these things surely changed her perception of life. For the best, she also came and excelled at this show.
In November of 2021, a 16-year-old named Ethan Crumbley opened fire on his school, killing four kids. The students were traumatized and afraid as a result of the horrific occurrence.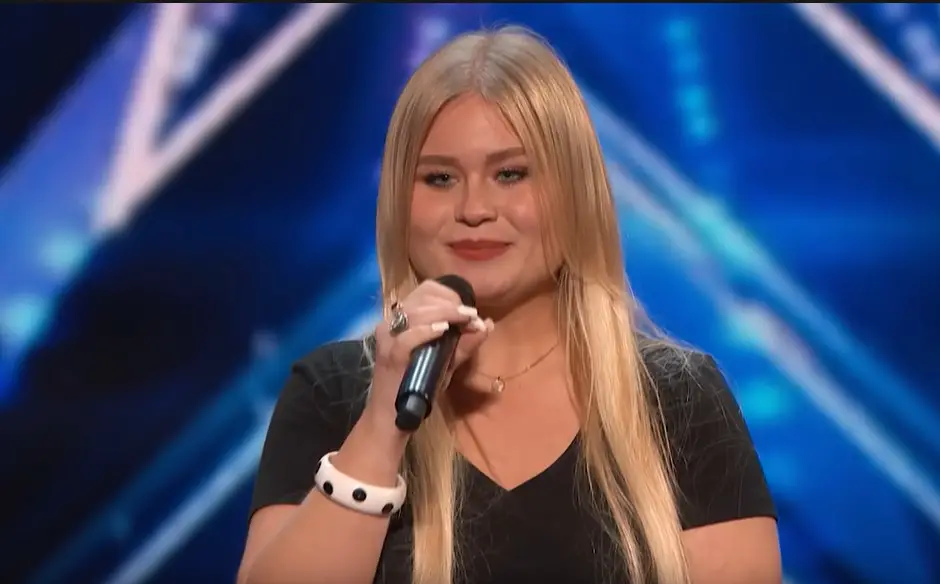 "I thought, 'My brother is still in there. I can't leave him,'" she recalled on an interview with the Today. "I actually tried going back in, but I remember just standing there for so long — I couldn't keep going. There were all these people around me, flooding the doors and running, saying, 'What are you doing? You have to run. Don't go back in.' But I felt guilty for running. I didn't want to leave my brother in there."
While Ava and her brother made it through the incident unharmed, it left them with significant anxiety. They were hesitant about returning to class, but eventually worked up the nerve to do so.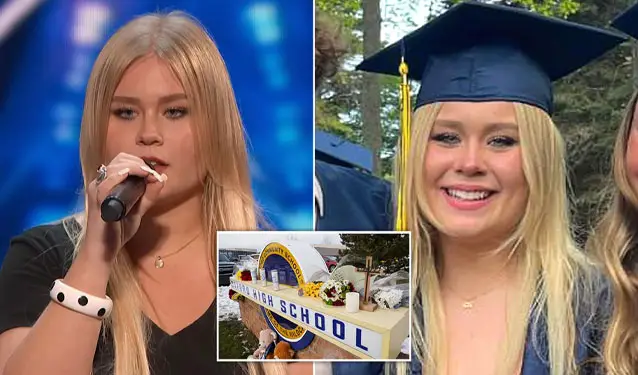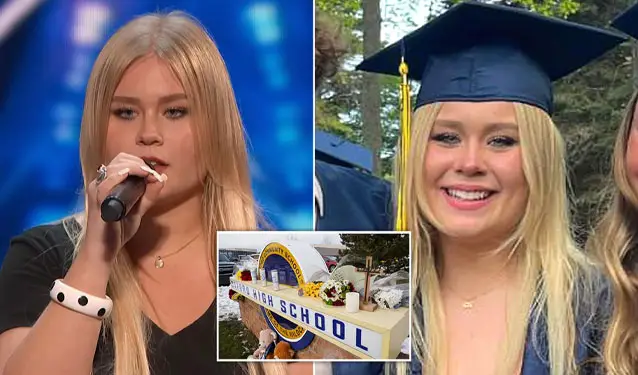 When Ava decided to try out for Season 17 of America's Got Talent, she wanted to honor those who had been impacted by the tragedy through her song selection. The senior high school girl confronted her fears and went to try out for the talent show. She took the stage in front of the audience and famous judges.
She is an amazing young woman. Watch the full video below!
Please SHARE with your friends and family!