Here's a heartwarming video that shows that, while things in the world may not be exactly what we want them to be, thanks to the efforts of some very good people there still is some hope left for us all.
Being a foster parent is difficult, even under normal circumstances. But Mohamed Bzeek, Libyan immigrant who lives in Los Angeles, California, takes foster children in circumstances that are anything but normal: he only cares for children who are terminally ill.
"I know it's a heartbreak, I know it's a lot of work," Mohamed said, "But in my opinion we should help each other." And that's just what he does.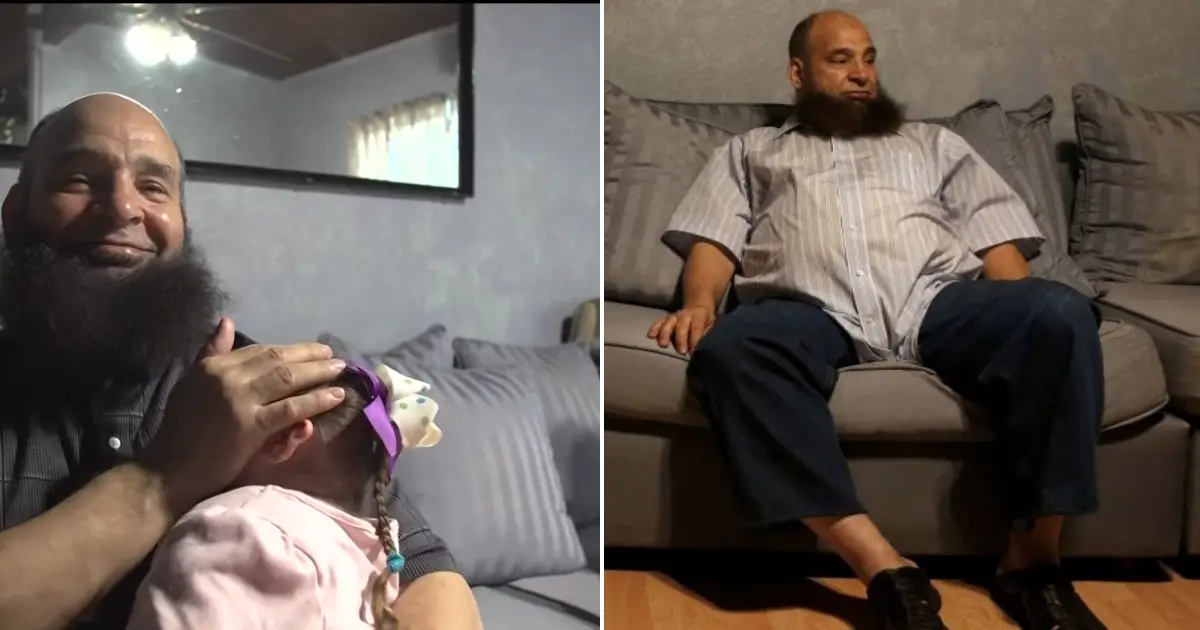 Mohammed is a man who is truly God-sent. The man and his wife have been fostering dozens of terminally ill kids for almost three decades. Many others may not want those kids but he knows that he should be the one giving them a more comfortable life and better hope for the future. Over their time as foster parents, the couple has buried 10 children, while having helped many other ill kids.
This is truly heartwarming. Watch the full video below!
Please SHARE with your friends and family!