Ice skating is one of the most elegant dance forms. Apart from being sophisticated, it isn't easy to pull off skating without proper training. The number of spins and jumps need quite the balance.
Professional makes sliding through the ice effortless and straightforward. However, don't be fooled. There are hours and hours of practice that goes into it. They are capable of making 360 spins on one leg. The art of balancing is genuinely magnificent.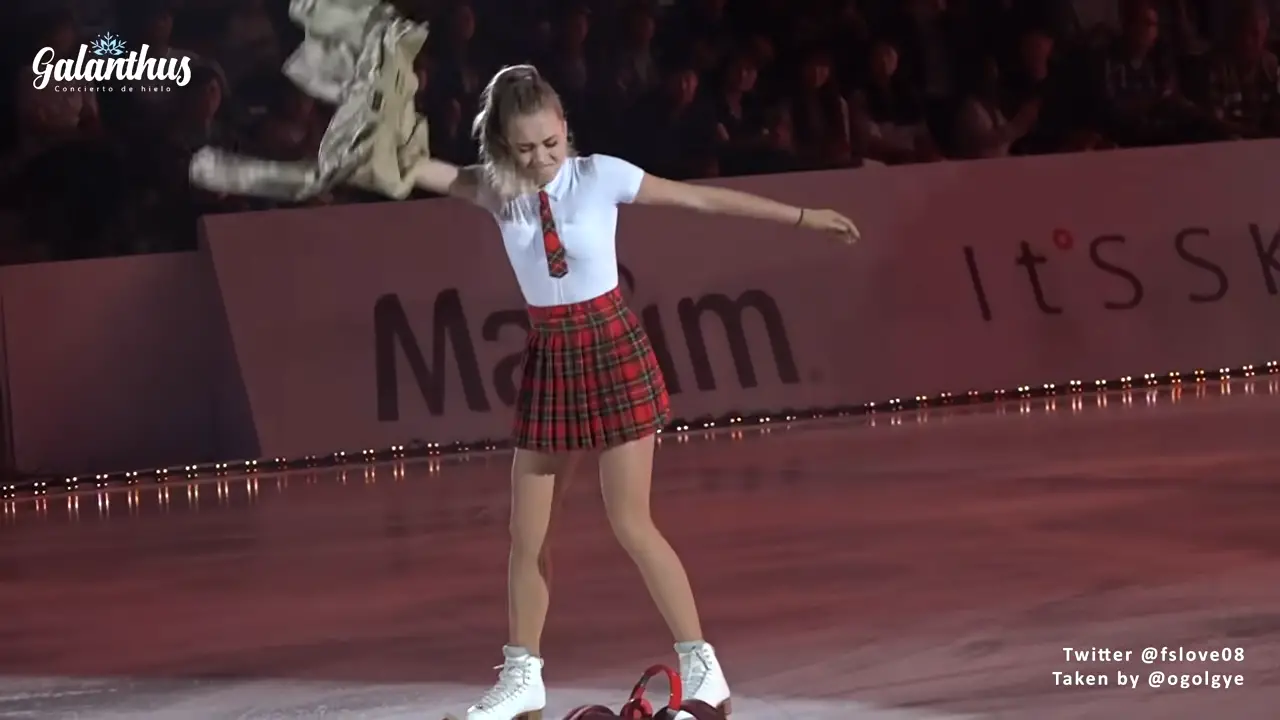 One of such remarkable skaters is Elena Radionova. In 2016, she was a part of "All That Skate," showcasing a brilliant routine. Her theme was "School Girl Gone Bad" in a school uniform with a white blouse and red plaid skirt.
Initially, she rolls n a disguise of donning a tan trench coat and headphones to accompany her. Then we hear a school bell, but Elena bunks her class. That's when the real show began. The video was uploaded online and it has more than 30 million views. And her performance is still part of the discussion.
Watch the full video below and please leave us a Facebook comment to let us know what you thought!
Don't forget to hit the SHARE BUTTON to share this video with your friends and family.