Dogs are sentimental creatures and they don't hesitate when it comes to showing their emotions. Every time they get separated from someone they love, they feel sad and some of them even show signs of depression. The internet is filled with reunion videos that clearly show the happiness on a dog's face once they get to meet their humans after a long time. The video below is one of them.
The beautiful dog in this clip is called Sarah. Her owner, Jason, had been away for two months due to work. When Jason returned, he expected that Sarah would be excited to see him, but he was stumped when he saw the reaction he got. He says that that was not what he had predicted at all! Wait till you see Sarah's heartfelt response!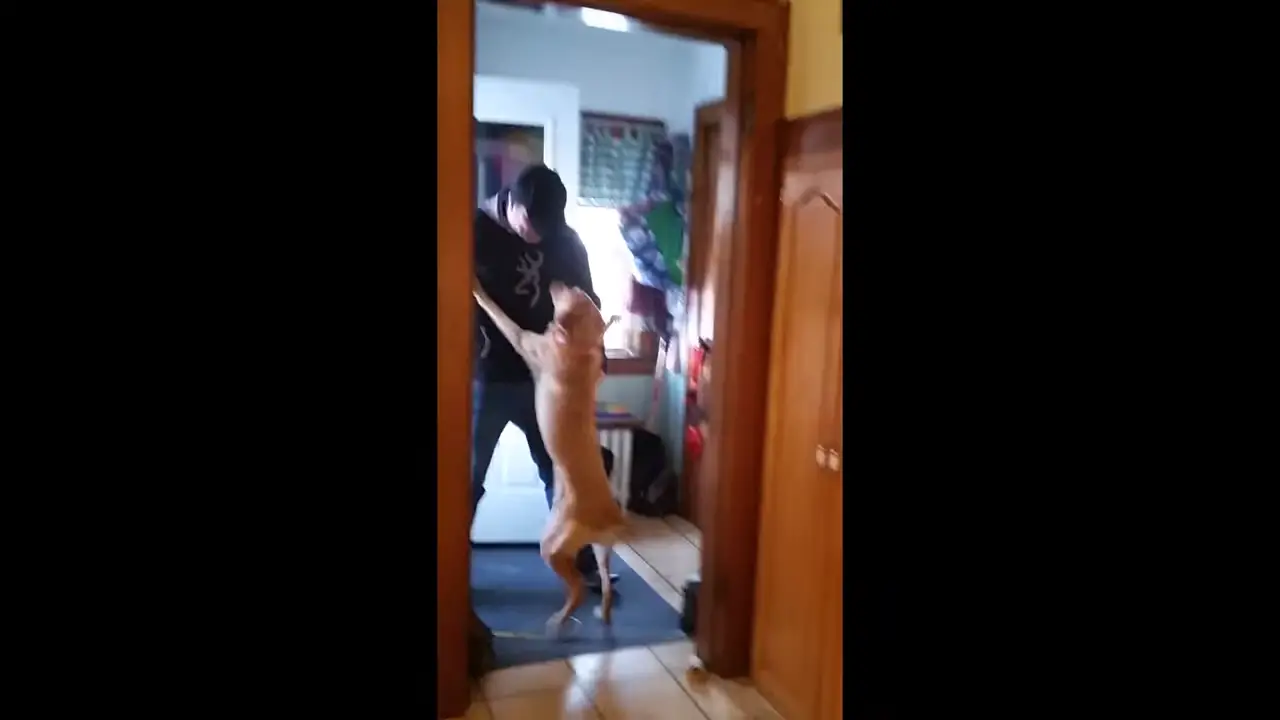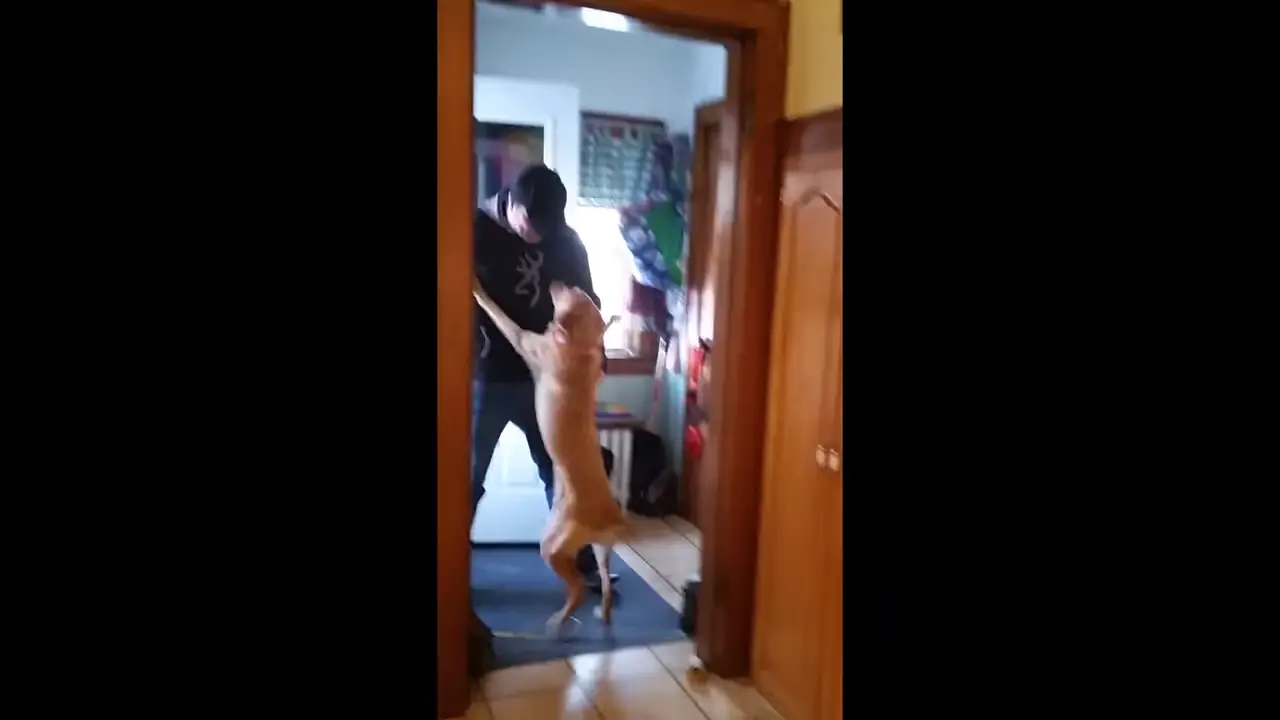 Watching this touching clip below! Did this reunion move your heart? Let us know what you think in the comments section!
Please SHARE this touching video with your friends and families!