Nature is filled with beautiful surprises. Because of our busy schedule, we usually ignore the wonderful sceneries around us. But sometimes, we just need to stop and admire. We need to take it all in. Wait till you have a look this stunning video below. You are going to be out of words for sure!
When this couple was on their way to their boat in Long Island, NY, they saw a family of deer in front of someone's front lawn. So they decided to stop and watch for a little while. That's when they noticed something surprising yet very beautiful. The deer looked like they were playing a game of tag! Watching these stunning creatures have fun with each other is really heartwarming!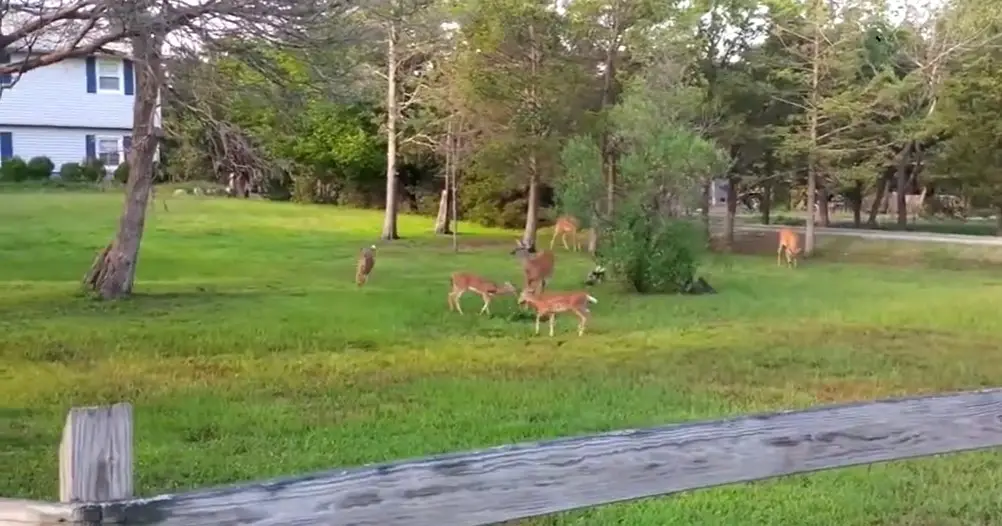 Watch this adorable video below! Did this make you smile? Don't forget to share what you thought about it in the comments!
Please SHARE this beautiful clip with your friends and families!