Jingle Bells, Jingle Bells.
Oh! Yes, this is that time of the year when kids won't stop screaming Christmas classics on top of their lungs. When every toddler wants to be on their best behavior, cause as we know, naughty ones, don't receive any present at all.
A time to clear out a considerable amount of space for the X-mas tree. To dust out the vintage ornaments, and add brand new ones too. Moment to bond with your babies while cooking Santa's favorite cookie recipe.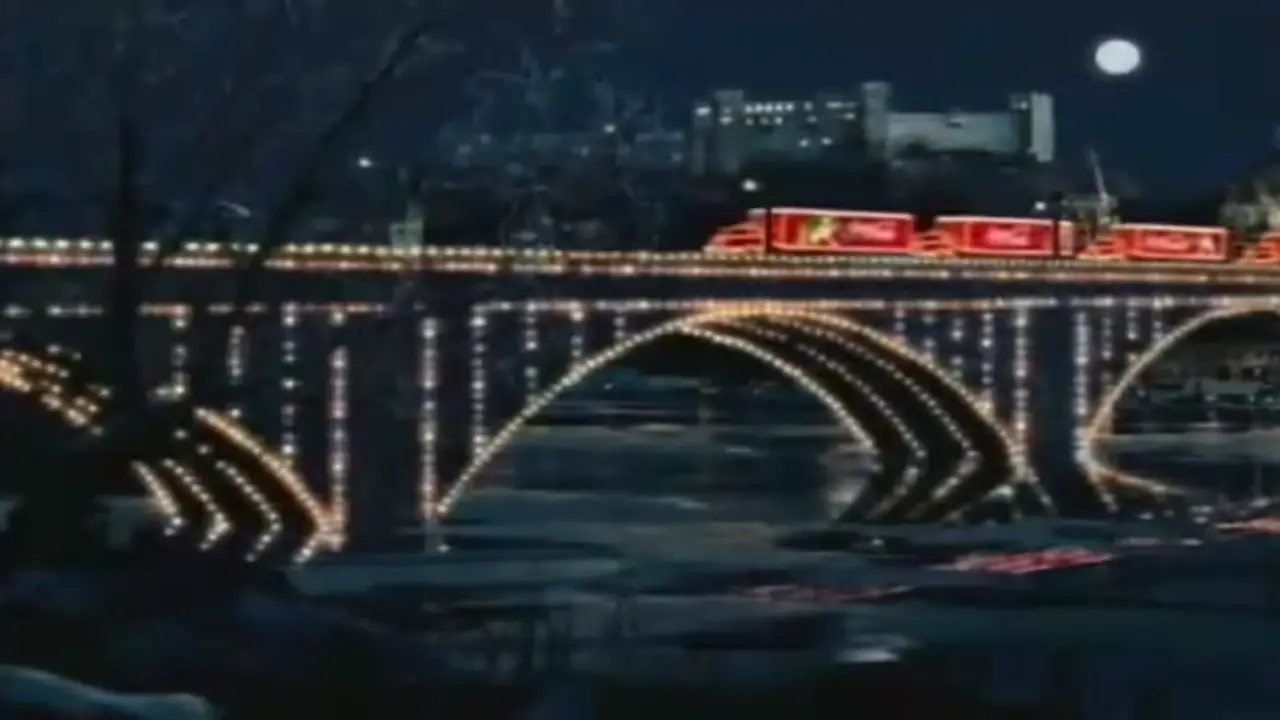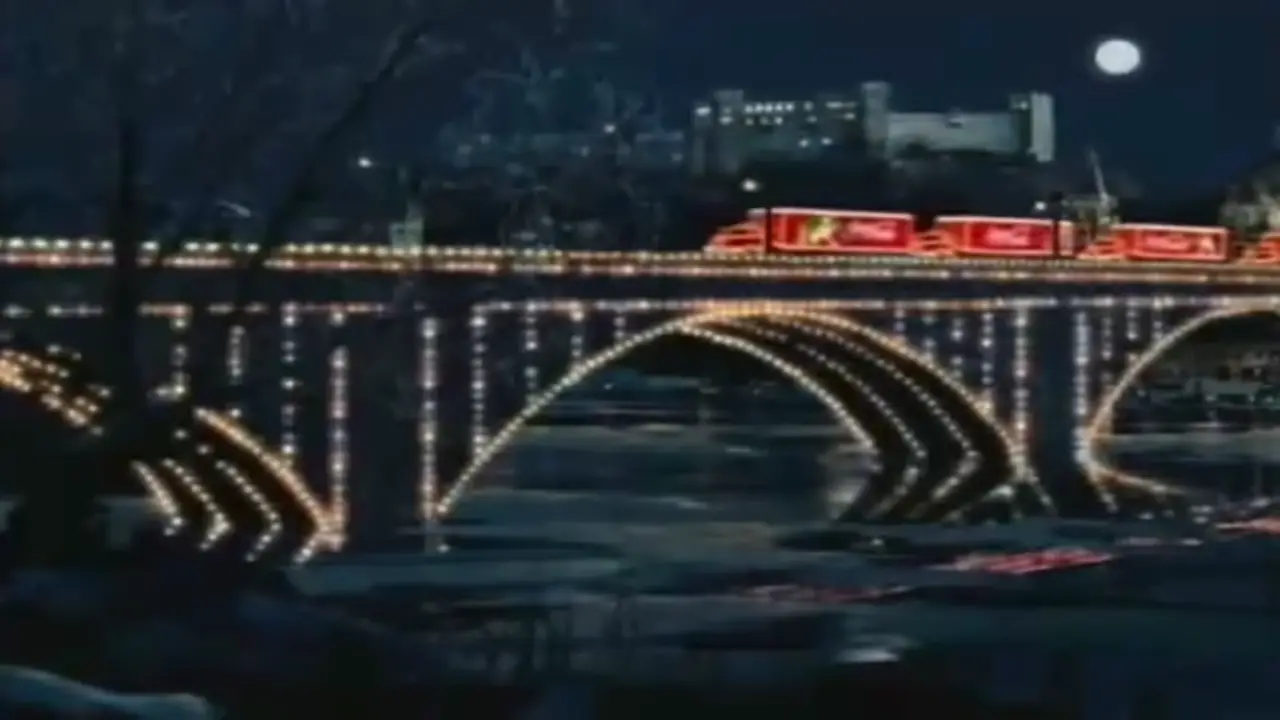 A magical feeling to conquer every big or small hurdle. A celebration of love and togetherness, which will restore your faith in the miracles. Hence, such nights are emphasized by the advertisements that touch our sentiment.
Similar to the one feature below, by Coca-Cola. In the clip, a train twinkling with brightly colored lights makes its way to the city bringing life to everything it crosses. And surprising the whole town with a bundle of joys, wrapped in coke bottles. With toddlers running to witness the magical ride. Holidays do make living special. Please enjoy this gigantic impression of Christmas on wheels. And do share your lovely festive stories in the feed.
If you like this fun video, please share it with your loved ones.