The incredible piano prodigy featured in the video below is called Ryan Wang. He did the following performance when he was only five. He gave one of his biggest fans, 101-year-old Dorothy Landry, a front-row experience to his skills when he played "Variations on an Inner Mongolian Folk Song" for her.
Landry says Wang was around three years old when she first met him. After exchanging hugs, Landry wished Wang a good trip to China and told him that she'd love for him to see her when he returns. The last request made Wang cry. Wang has performed on The Ellen Show and even Carnegie Hall. But this performance means so much to him. He says, "I like playing for Grandma Dorothy. I think it makes her happy."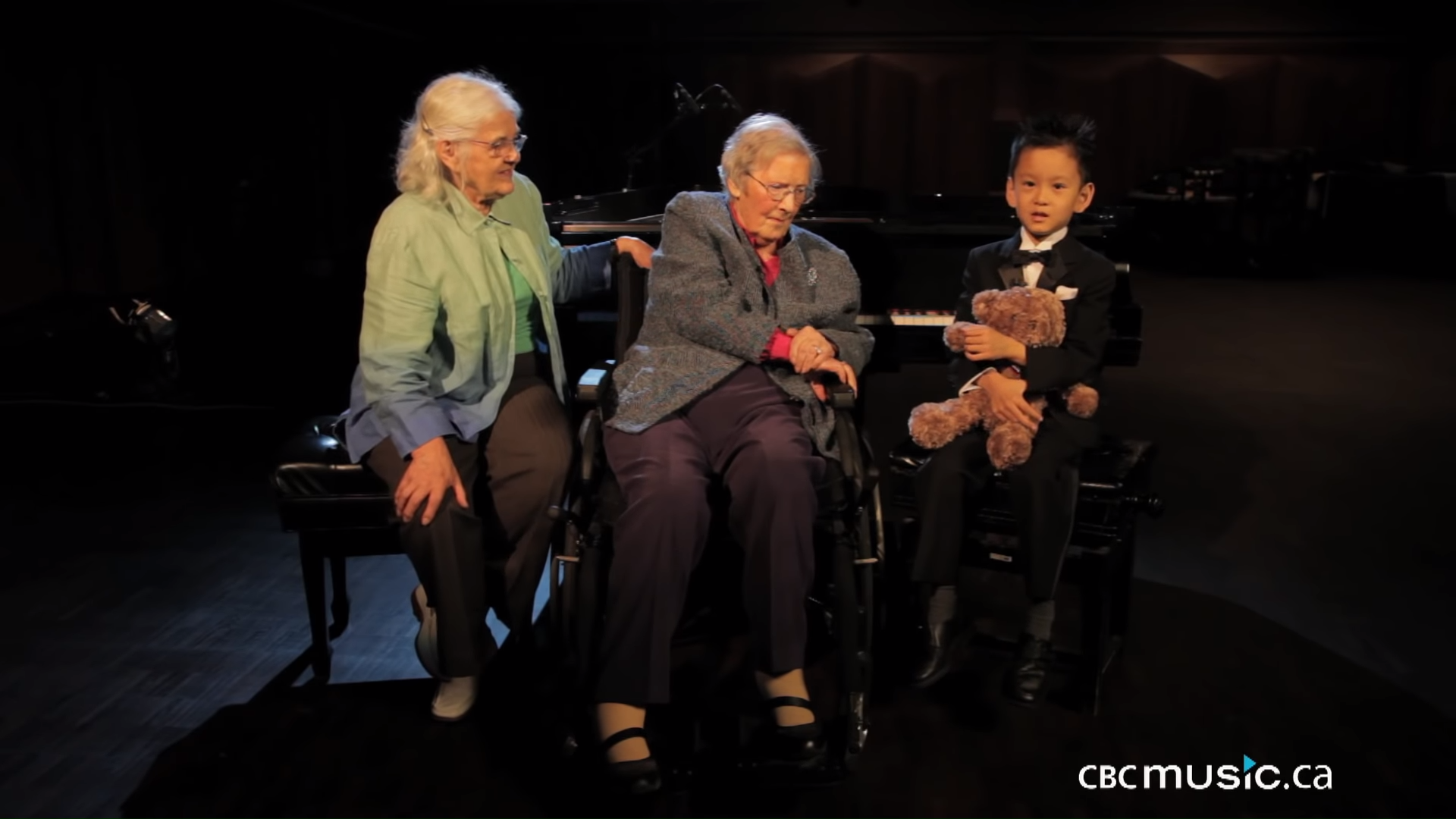 Watch this beautiful video below. What are your thoughts about this? Let us know in the comments!
Please SHARE this touching video with your family and friends!