People have been facing scams since the oldest times, but we certainly face new threats with the growth of the internet. According to the Federal Trade Commission's (FTC) Consumer Sentinel Network Data Book, in 2020, there were approximately 2.2 million reports of fraud, with a total reported loss of $3.3 billion.
Some of the most common are credit card and banking fraud: the FTC received 227,674 reports of credit card fraud and 134,896 reports of bank fraud in 2020. And now that "payment apps" like Venmo, Zelle and PayPal are becoming so common, scams in these areas are on the rise.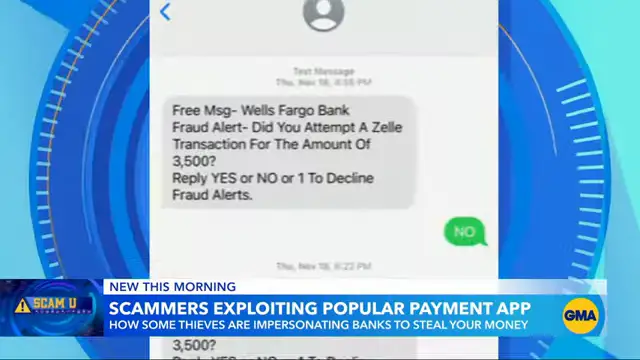 Needless to say, this is not the best way to empty your bank account! So it is important that you stay careful about this scam at all times. This amazing video will show the possible dangers and help you in as many ways as possible.
This is one of the best videos for online fraud awareness. Watch the full video below and please leave us a Facebook comment to let us know what you thought!
Don't forget to hit the SHARE BUTTON to share this video on Facebook with your friends and family.