It's not just humans who know the importance of first aid. Dogs are even more so alert to their loved ones and know the necessary actions that can save their buddy's life. Take this furry brother for example… Roxy, a Catahoula Leopard Dog, was caught doing the unthinkable to his brother. The two dogs were resting when suddenly Laker, Roxy's brother got a seizure. On an interview, Laker's parents stated:
"Laker has been suffering from seizures since he was around 3 months of age. Laker was diagnosed with seizures around 6 months of age by a dog neurologist and was placed on seizure medication. Since then, his seizures have become more controlled. At times, he will have episodes of running and crying with extreme confusion. These seizures are called psychomotor seizures."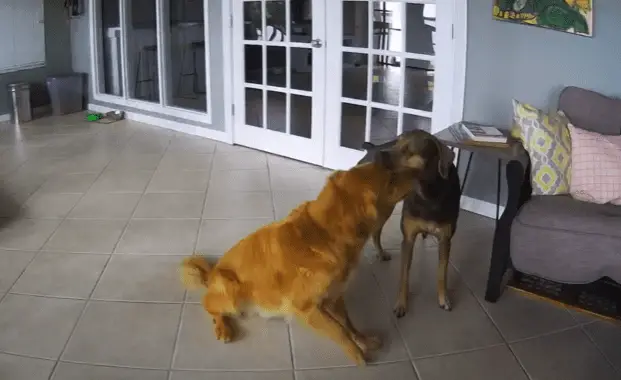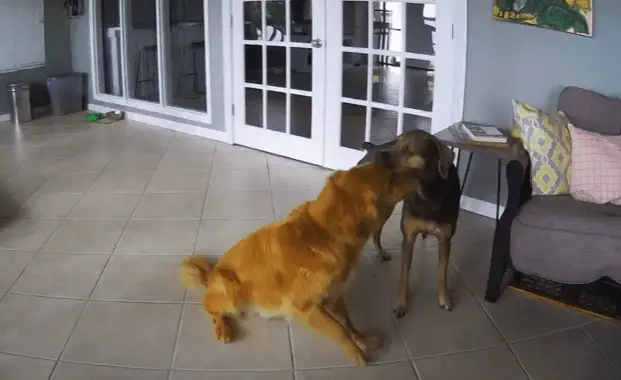 Roxy immediately leaps into action and tries to comfort Lakers and little did they know, his action was caught on surveillance. Roxy wouldn't leave his side until he was certain that his friend was okay.
"Recently, I purchased a Furbo dog camera and it picked up Roxy, Catahoula cur, stopping Laker from an episode." Says Roxy's mom,"She is not trained to do this but these two have a bond that I have never seen. They check on each other throughout the day and truly love one another."
Watch the full video here:
Share this video to all the dog lovers out there!