Tutu skirts, pointy shoes, abstract meanings, flawless pirouettes. All these remind us of one thing, Ballet. But sadly these events are not everyone's cup of tea. Hence, comes the late-night show or comedic programs that incorporate ballet with slapstick.
The Scottish-stand-up comedian "Ronald Balfour Corbett" was able to achieve the integration in one of his episodes "Swan lake Spoof." 
Ronnie Corbett began his acting career in movies like You're Only Young Twice, Rockets Galore!, Casino Royale, Some Will, and many more. He worked with Ronnie Barker in BBC TV series and soon they had their own programs on the channel.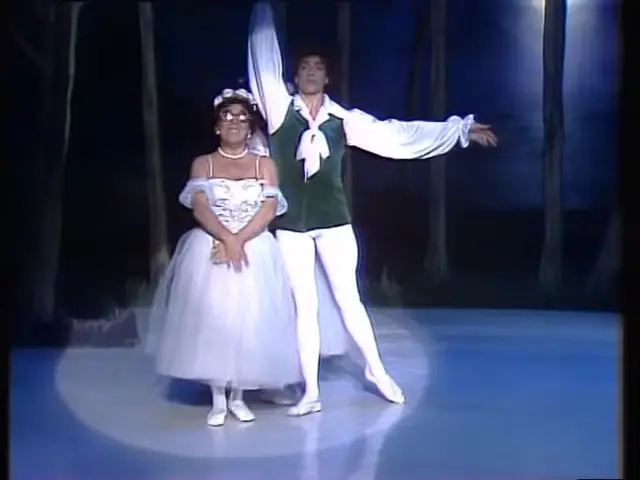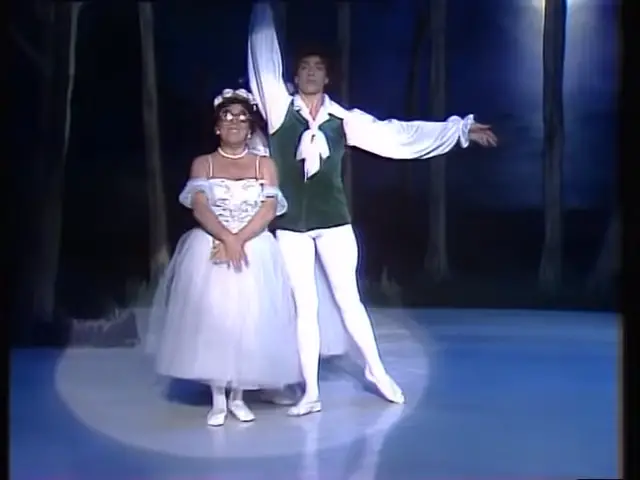 During Corbett's time on BBC, he enacted the funniest episode as a Ballet dancer. Initially, we see professional dancers glide across the floor with impressive jumps and forming two lines. The famous actor joins them wearing a similar costume.
The episode showcases entertaining humor within a beautiful show. The video has been able to attract many fans and new amused individuals. Audiences can't seem to get over Ronnie's attempts to perfect the choreography.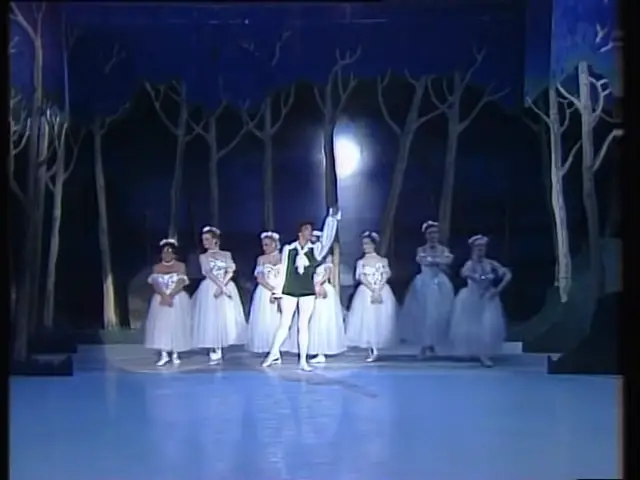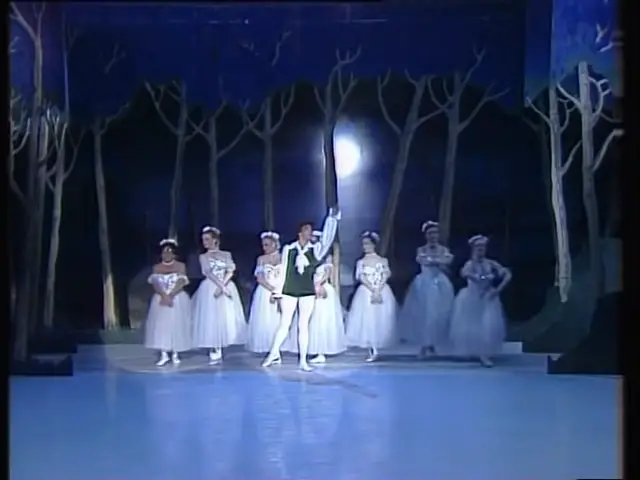 Please press play and get ready to laugh till you can't anymore. Do share your thoughts on his marvelous carefree acting.
If you enjoy the humorous clip, kindly share it with your loved ones.