One evening in December of 2015 a woman with a newly born baby rang the doorbell of a fire station located in Santa Ana. Chief Daryll Milliot opened the door. After a few seconds of hesitation, the woman made a strange request.
Just after 15 hours of birth, a woman gave up her baby to the local fire station in California under the safe surrender law.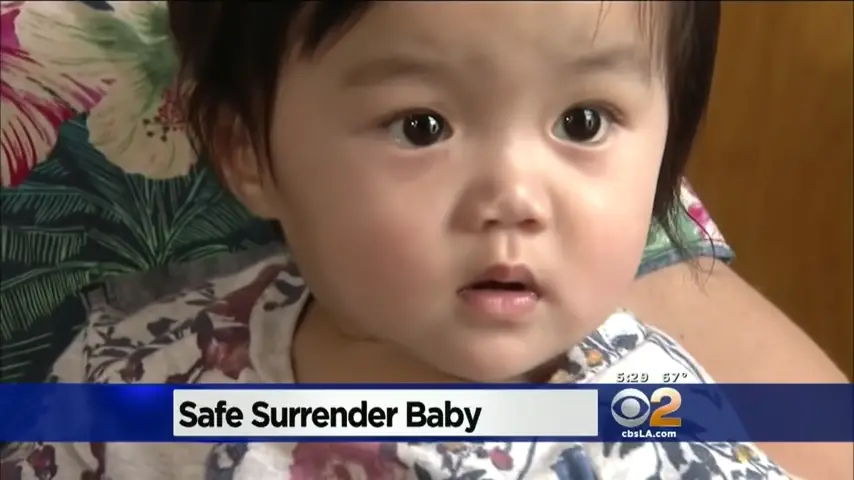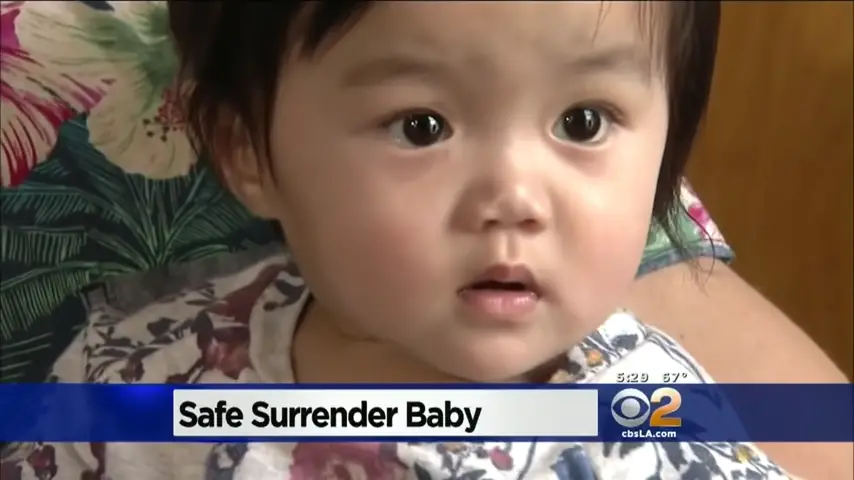 The chief took the baby in with three firemen Michael de Leon, Tyler Green, and Shawn Stacy, in presence. Despite their professional attitude, Chief Daryll and the firemen fell in love with the 15 hours old Baby Naomi.
Under the Safe Surrender Law in California, a parent can leave their baby within 72 hours of birth. Furthermore, it is done anonymously. The law came in effect to minimize the death of newborns abandon by their parents.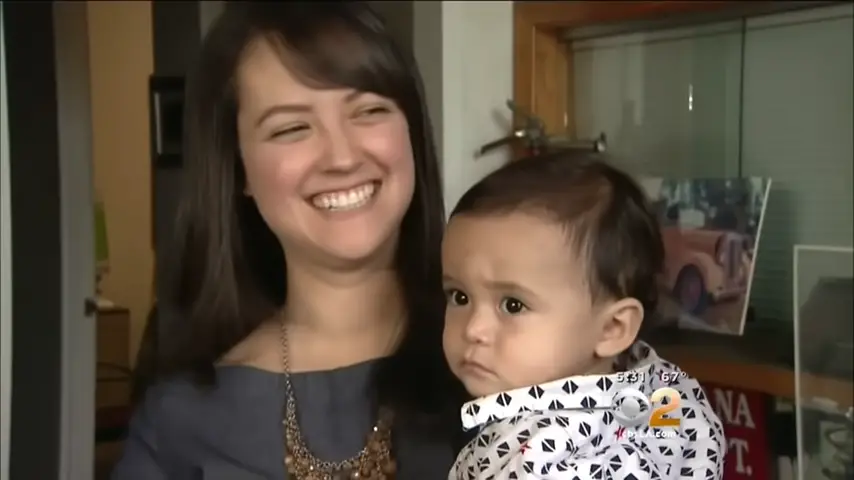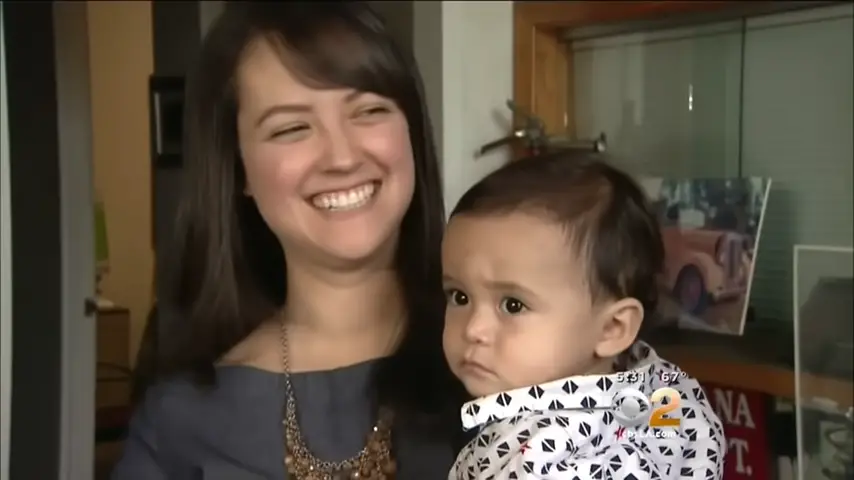 Naomi and her new family visit the fire station officers nearly after nine months after her arrival. The team even got the chance to witness the adoption ceremony.  Please press play and enjoy the heartwarming experience.
Kindly share the clip with your friends and family.