Jerry Lewis is an American actor who is perhaps best known for his comedies and slapstick humor. He, along with Dean Martin, made the hilarious comedy duo, Martin and Lewis. He is respected and has been honored by his contributions in comedy, and he has also used his fame towards activism for muscle dystrophy awareness. The following video shows one of his most brilliant moments on camera!
This scene is from the movie from 1954 called "Living It Up". It shows Lewis performing a stunning Jitterbug dance. The movie also featured his partner, Dean Martin. It is amazing how well he has managed to balance looking goofy while still pulling off some technically challenging moves! This really makes you feel nostalgic about movies in the old days, doesn't it!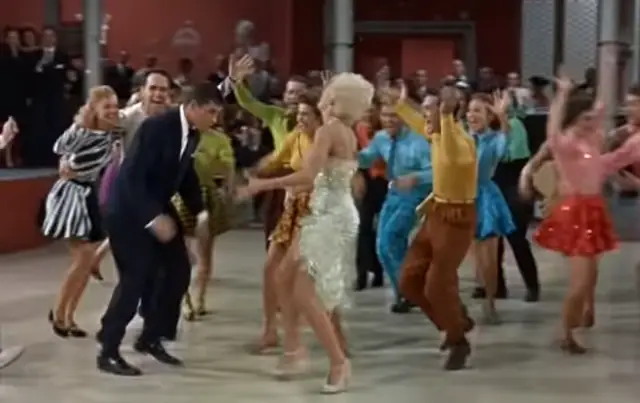 Did this video leave you amazed? Share with all your loved ones!
SHARE this incredible video with your friends and family!
What do you think?